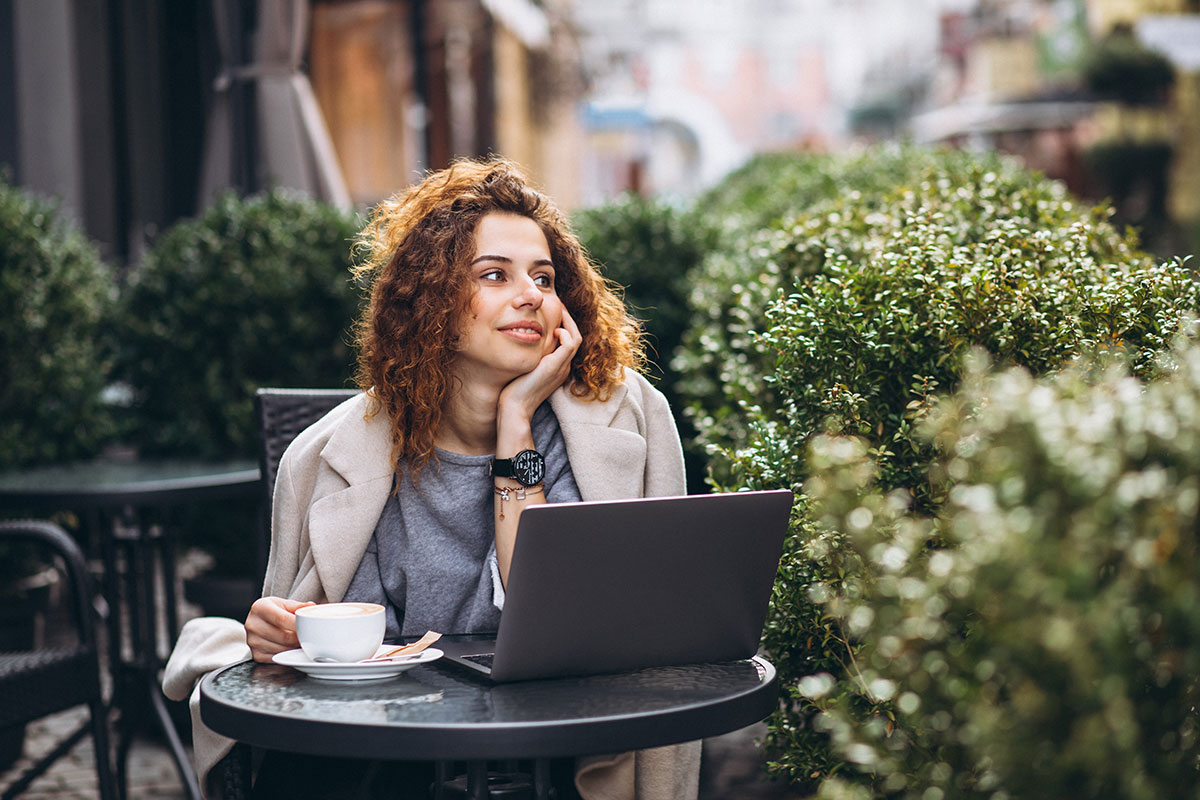 Attracting talent to your company is no longer just a measure of benefits and salary. In today's job market, employees are looking for something more.
They're interested in flexible work conditions—not only in terms of when they can work, but where.
More and more, workers are souring on having to come into the office every day. That's something smart employers have picked up on, instead offering the prospect of working from home using the internet and web communication tools.
The upshot here for workers is fairly self-explanatory. Working remotely, they get to wake up later, skip lengthy commutes, and—in the case of parents—even keep an eye on their children. It's also far easier to feel comfortable while working, since employees can do so anywhere from a favorite armchair to a local cafe.
As you'd expect, these conveniences pay big dividends in terms of worker satisfaction. Per a 2019 study, employees who can work remotely are 57% more likely to be happy with their job than those who have to work on-site. According to another, 78% of managers found that telecommuting and flexible work schedules are the most effective non-monetary incentives to retain talent.
The natural conclusion is that telecommuting is a big draw when it comes to choosing an employer. But that prompts a significant question: How much of your competition offers this option?
From these and other studies, we know:
But perhaps most important are these two additional findings:
So, not only is the modern workforce interested in flexible work conditions, companies are increasingly making them available—to the point where those who don't offer telecommuting risk being left behind.
Still, the companies who make that offer do remain in the minority. For employers, that means now is the perfect chance to get ahead of the competition by offering a telecommuting option.
To bring that option into your company, you'll need an effective communication tool like Wildix Collaboration: a sleek, secure-by-design WebRTC platform featuring chat, voice, and videoconferencing capabilities. Since it's usable right from your browser window, it makes an elegant and convenient way for remotely working employees to stay in touch with their team.
Like countless other aspects of digital transformation, flexible work options may not be fully adopted yet, but that's no reason to ignore them. If anything, by adopting telecommuting and remote work capabilities early on, companies can put themselves front-and-center in the job market.
For more tips over managing office life and implementing software, subscribe to receive our magazine for free!