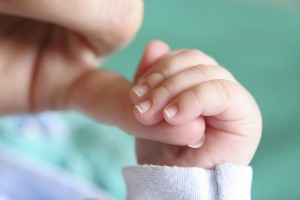 The family is growing and it is a fantastic experience.
My second-born recently came into the world and the days following the happy event have been very high-paced and not easy to manage: the little one to look after, my wife in the hospital and work, with all its deadlines and pending matters.
I was still able to fully enjoy the wonderful emotions of the event, regardless of the fact that it is sudden and not easy to plan, without any apprehension because of work, thanks to our technology and to its flexibility.
Continue reading "How to take full advantage of fatherhood while still working"