More on the new software that improves customer interactions and empowers call centers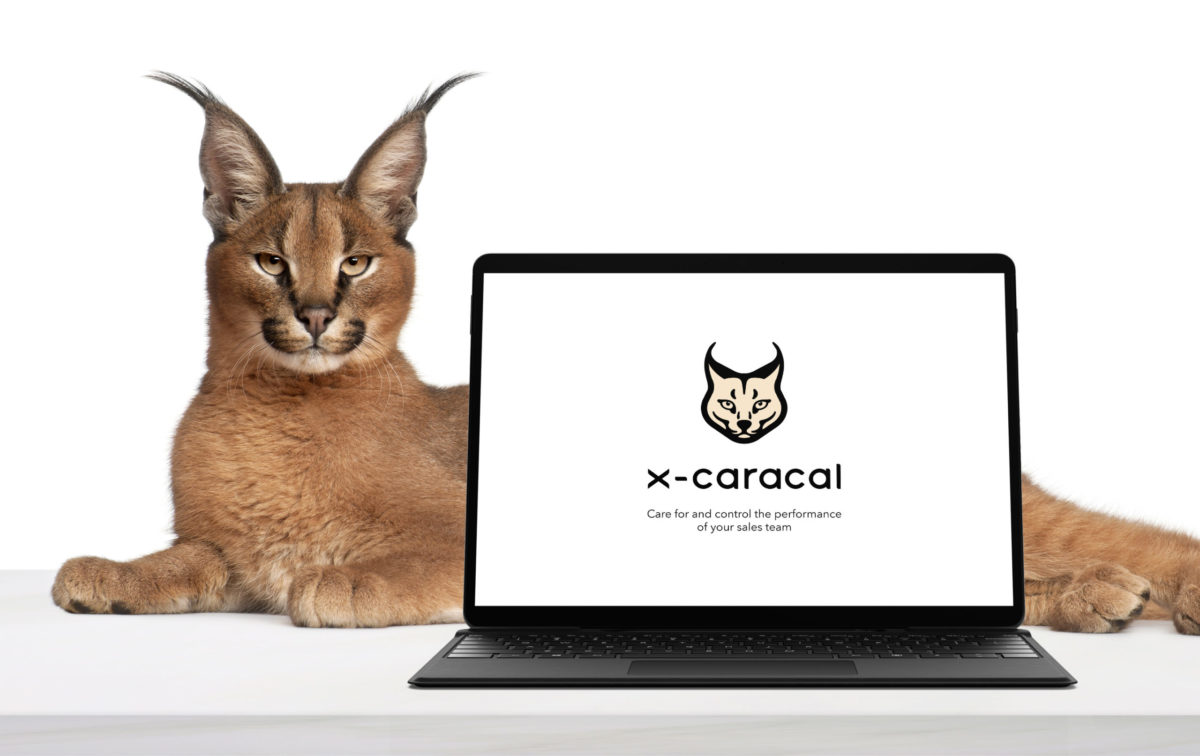 Especially when it comes to call centers and contact centers,
it's pivotal that modern enterprises make use of a customer journey map
. Customer journey mapping, in short, is
the visualization of the various stages potential customers go through when interacting with a company.
This is useful for understanding how these leads see your company while learning more about it.
Continue reading

"Improve Your Customer Journey and Contact Center Operations with x-caracal"