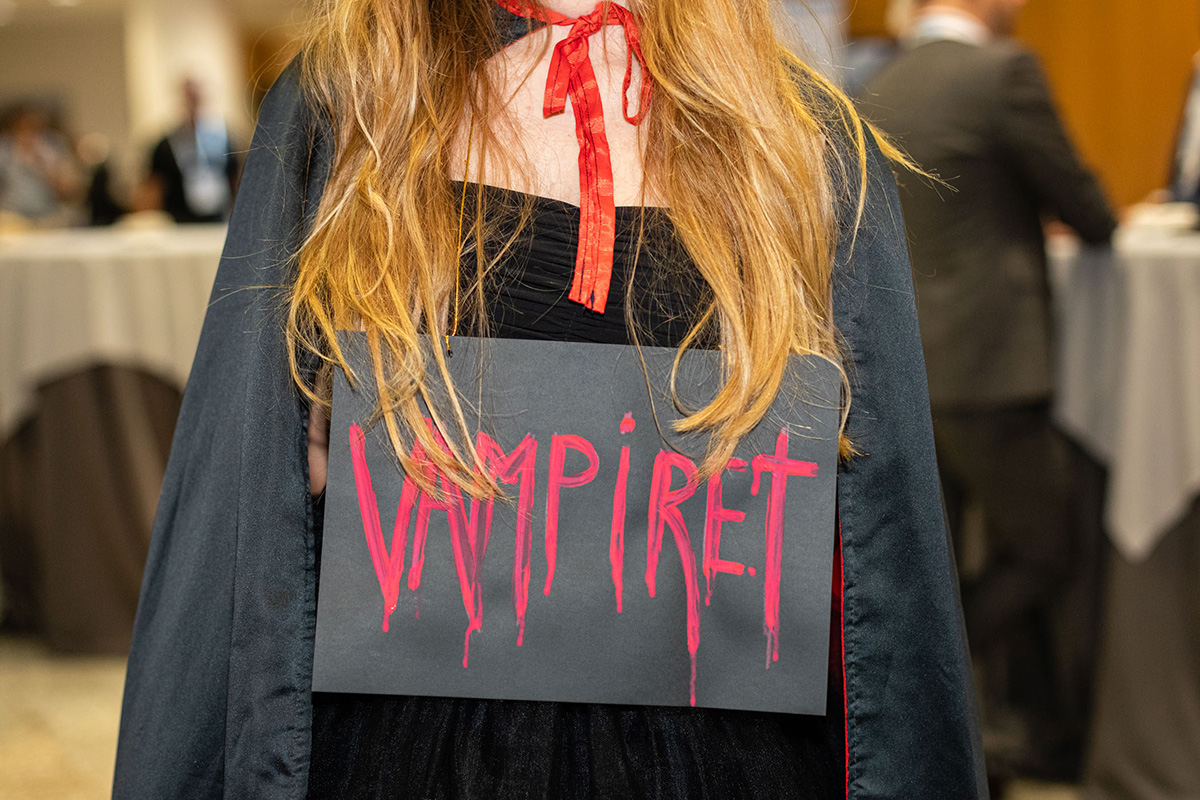 The MSP's New Enemy and How to Beat Them
For today's MSP, the road to success is long, bumpy and full of suspicious hitchhikers who'll rob you the second you let them into your car.
This isn't anything I haven't said before. I and the rest of Wildix have talked a lot about "enemies" in the marketplace — competitors for Partners and Wildix ourselves.
Surprisingly, these familiar, unpleasant faces are still around to bother us: there's the old, outdated Walking Dead Vendors; the young, mismanaged VoIPTruz; and the gigantic, yet otherwise unremarkable Carriers. Continue reading →