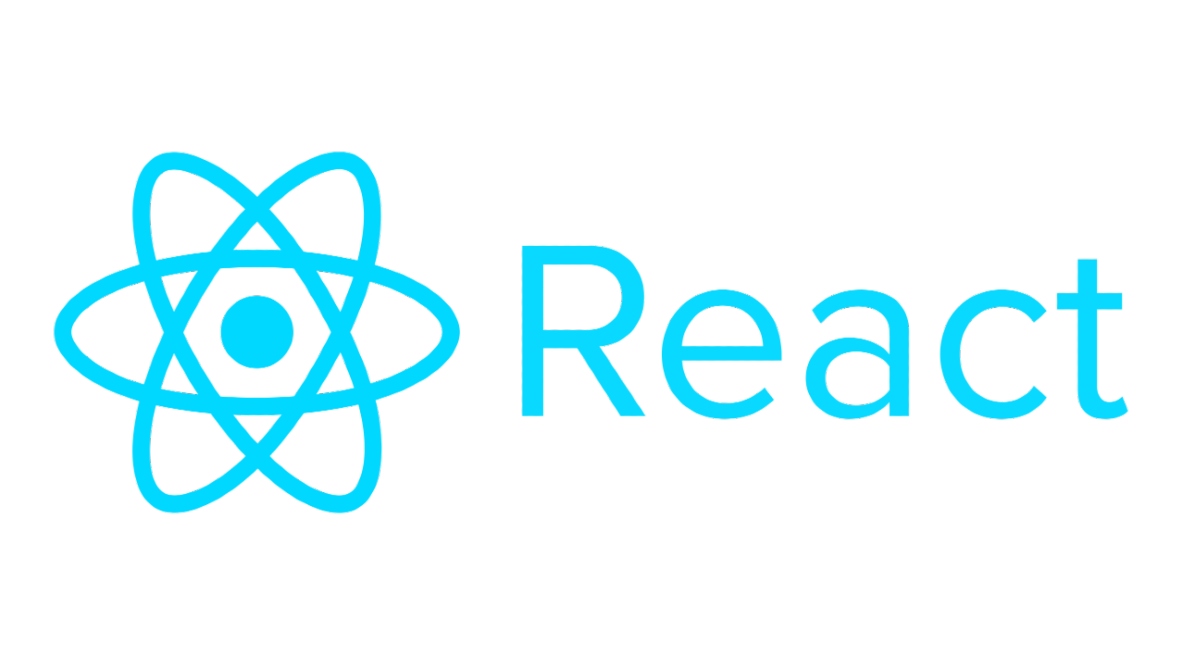 Outlining the Tech Behind WMS 5
One of the big names in tech nowadays is React, as well as its mobile offshoot, React Native. In fact, both these technologies were unveiled as part of the recent Wildix upgrade, WMS 5.
Although it's been promised that React will improve Wildix software, many may be wondering how exactly that will happen.
To answer that and other questions, let's discuss what exactly React and its uses are.