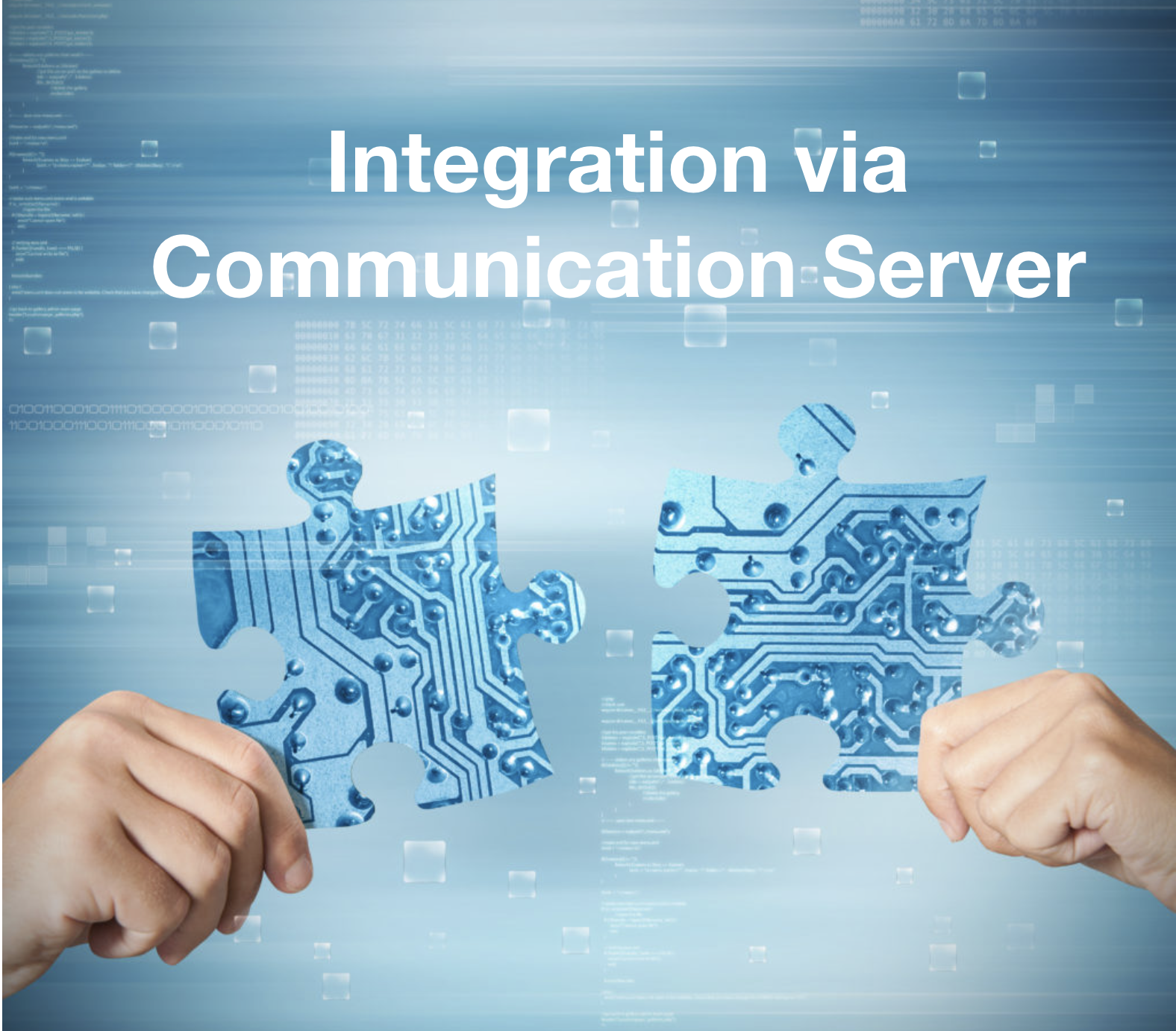 Using a centralized approach of integration via communication server ICS (Third-party Call Control) solves all the previously described issues (Integration Scenarios for a Communication System). In this scenario, our communication server tracks all the events, which is the most professional approach. It can work for both hosted and local deployments of the communication system.
URL / Application Pop-ups (ICC / ICS)
The simplest integration mode is to open a web service (like CRM) or an application and pass relevant parameters to it.
For example: https://www.somecrm.com/customer.php?number=123123123&direction=outgoing