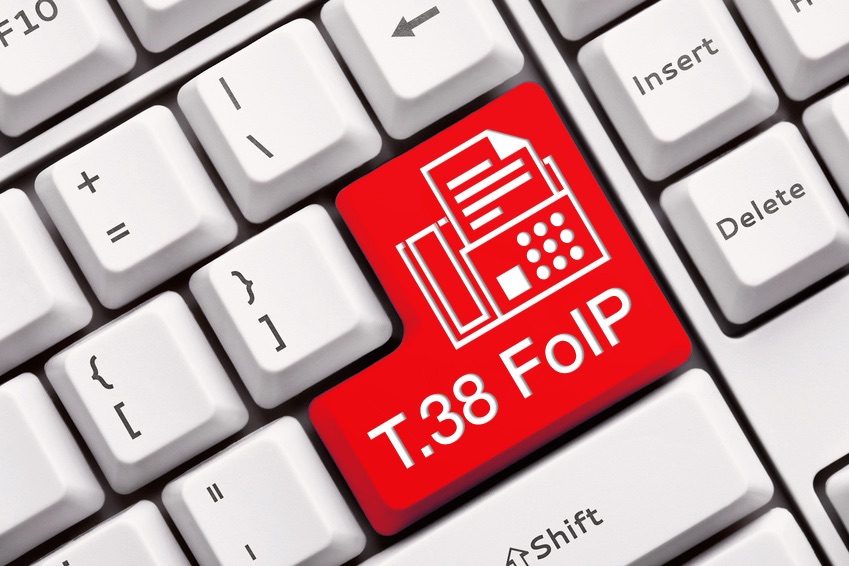 As we have seen in the previous blog article , there are major problems in carrying faxes over IP. Let's see why Faxing over IP is a reliable standard for transmission of faxes.
A standard which makes the communication much more reliable, whenever conditions are not optional, is T.38.
The T.38 fax relay standard was devised in 1998 as a way to permit the transmission of faxes across IP networks between existing Group 3 (G3) fax terminals. T.38 carries T.30, the protocol used by faxes, over a packet-oriented connection.