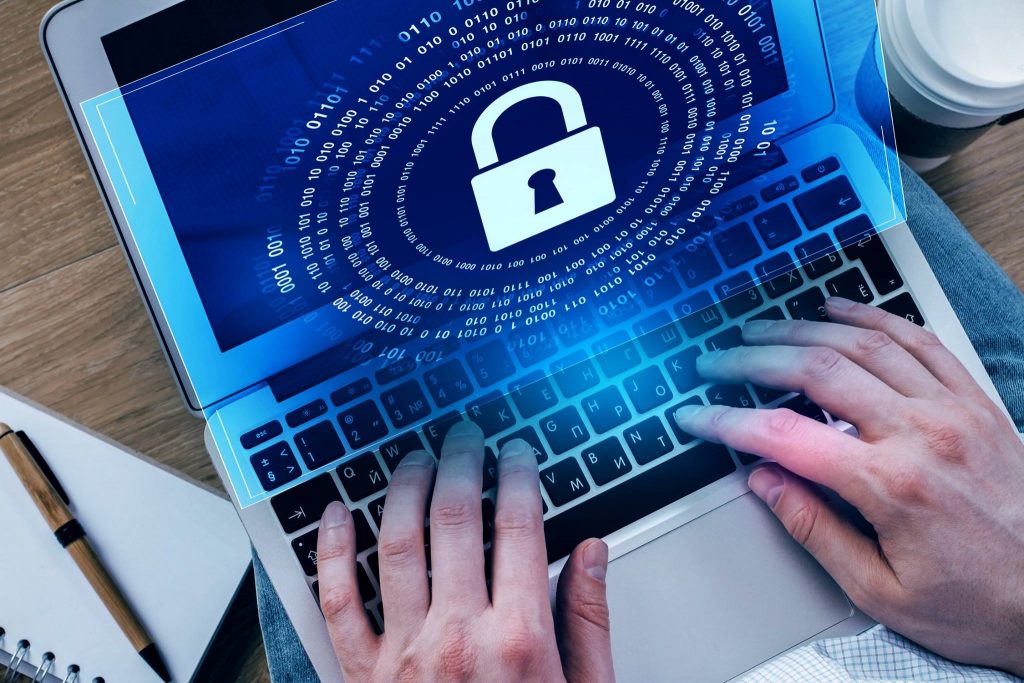 Besides signaling when projecting and deploying Unified Communications system, we might also be interested in encrypting the media transferred between devices.
There are three popular RTP encryption modes:
SRTP MIKEY / SDES (requires TLS encryption of signaling)

SRTP DTLS

ZRTP
SRTP
The Secure Real-Time Transport Protocol (or SRTP) defines a profile of RTP (Real-Time Transport Protocol) intended to provide encryption, message authentication and integrity, and replay protection to the RTP data in both unicast and multicast applications. It was first published by the IETF in March 2004 as RFC 3711.