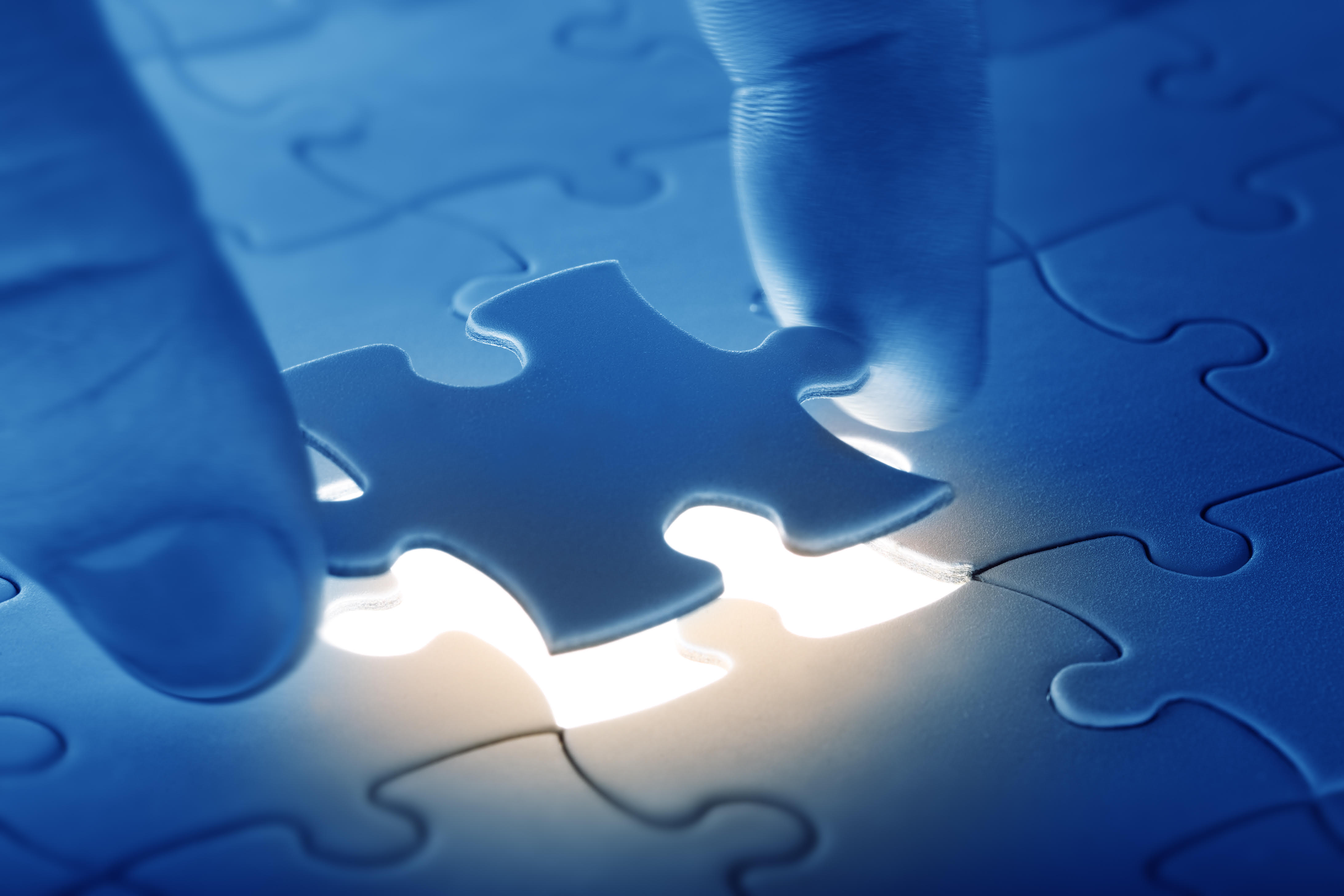 VoIP communications are completely safe if implemented correctly. As with any other technologies, there are best practices which must be followed to achieve the best possible results.
You must address security concerns while developing or selecting your UC solution. While many vendors delegate security to separate entities, such as VPNs, this approach is not necessary nor recommended as a substitution to the security policies.
The system must protect itself from attacks that attempt to guess user and password combinations. This can be achieved by blocking repeated failed attempts. The IP address that is generating the attack must be added to a ban list for an ever-increasing period of time.
Continue reading "Reviewing Security Concerns of UC solutions"