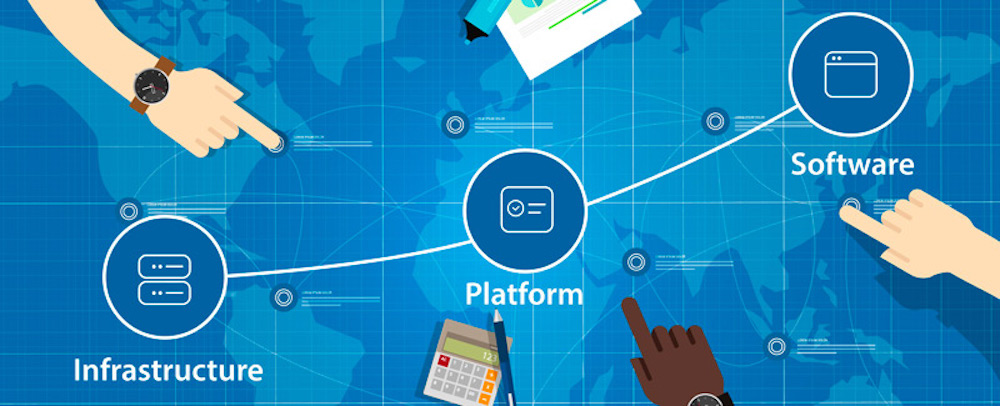 What follows is an incomplete list of leading vendors who are using the main protocols described in one of the previous blog articles: SIP and XMPP. This list is based on my personal knowledge. I apologize in advance for any exclusions.
The goal is to provide material for further analysis by the reader.
Cisco
Cisco was one of the first to embrace the potential of Unified Communication systems and open standards.
Cisco historically selected MGCP and H.323 as VoIP protocols. SIP was later introduced, first on endpoints and then on servers.
Jabber, Inc., is a provider of presence and messaging software. It's important to note that Cisco has acquired this company not the open standard Jabber (jabber.org). Jabber, by that point, had already been renamed to XMPP.
Continue reading "Overview of Platforms with SIP / XMPP Support"