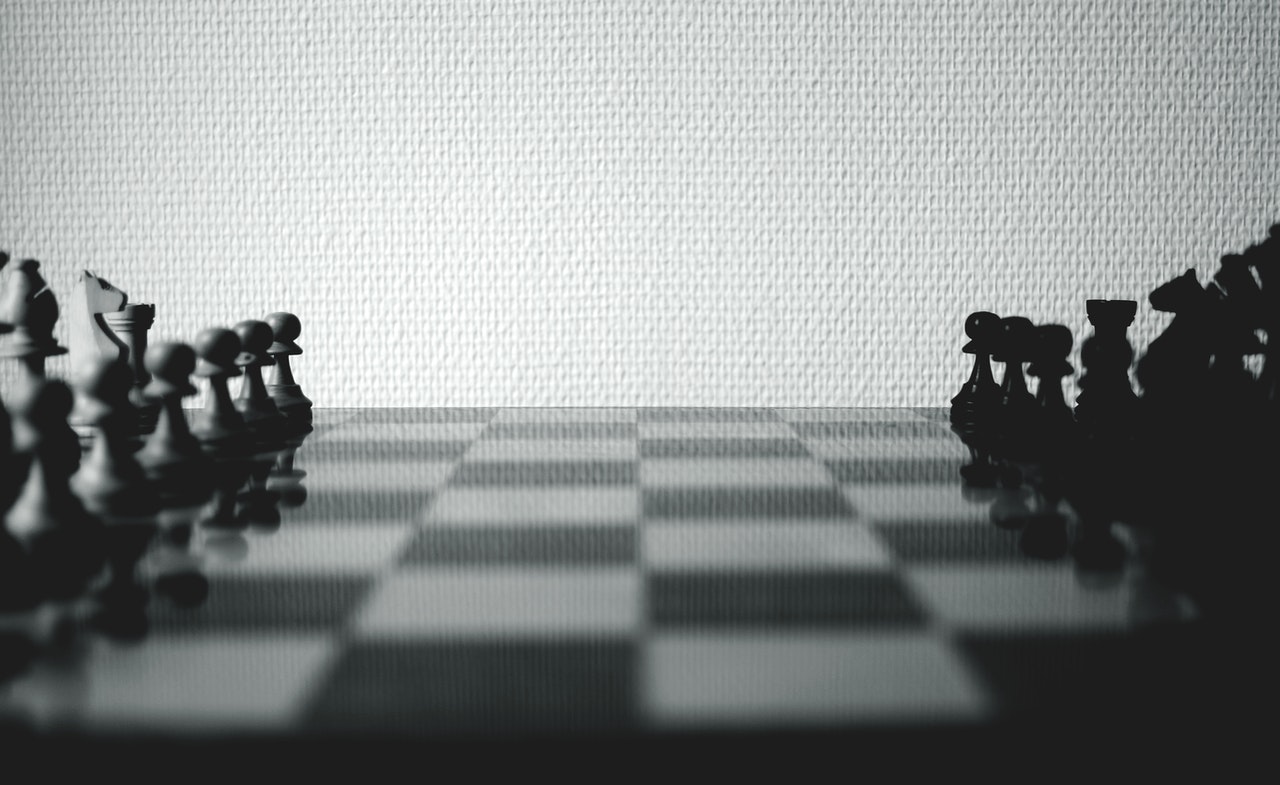 As Russian tanks move onto Ukrainian soil, we have to ask what the impact will be on operations for companies within Russia and beyond. Companies like Microsoft, Google and RingCentral all have extensive operations within the country, and it's clear that they're going to have to rethink their strategy significantly, causing severe disruption.
Possible Actions Against Russia
Much of their strategy depends on what actions Western powers take against Russia. Ukraine's foreign minister Dmytro Kuleba has called on the West to do the following:
Devastating sanctions on Russia, including through SWIFT
Fully isolate Russia by all means
Detach Russia from the internet
Weapons, equipment for Ukraine
Financial assistance
Humanitarian assistance
SWIFT
The most discussed of these is SWIFT, which stands for the Society for Worldwide Interbank Financial Telecommunication. It's based in Belgium, but it helps coordinate international inter-bank transfers. Cutting Russia off from SWIFT would prevent companies and nations from being able to transfer money in or out of the country in a safe and convenient way.
While many companies keep some financial reserves within the country, these tend not to be high. As a result, paying staff within these countries is likely to prove difficult. This also includes paying for meal allowances, taxes and other benefits, as well as rentals, vehicles and similar costs of doing business.
While SWIFT isn't the only tool in use to coordinate transfers, it's the biggest, and its loss would be painful. Had it been done in 2014 in response to the invasion of Crimea, the Russian economy would likely have shrunk by around 5%, according to the then Russian finance minister, Alexei Kudrin.
Now, its effect would likely be a little less severe, but the impact would definitely be felt.
Complete Isolation
The current package of proposed sanctions is unknown, but the UK and the United States have both announced further measures, and a UN meeting has been triggered. Spain, France, Italy and Japan have also condemned Russia's military actions.  It's likely that any package will target:
High net worth individuals in Russia
Major banks
Trade of technological products
Trade of oil
Russian-based broadcasters
However, it's unclear exactly how this phrasing will be worded and what precise products will be targeted. It's certainly possible that businesses with significant development assets in Russia may be heavily affected, as they rely on a free flow of information, tech and money.
This, of course, is reflected by their share prices. RingCentral's (RNG) has already slid around 25% over the past five days, and it's unlikely to improve with this news. Zoom (ZM) has also slid — although that's more due to disappointing Q4 results — and even Microsoft (MSFT) is reeling.
Businesses with interests in metal exploitation in Russia have been hit the hardest, though, with Polymetal International (POLY) losing a third of its value (it operates gold and silver mines in Russia and Kazakhstan) and EVRAZ (EVR) losing nearly a quarter (it has steel, mining and vanadium operations in Russia). That's not to say that tech companies in Russia won't be hit, but it looks like the market is waiting to see what announcements will come out of various government bodies.
Should Russia become completely isolated, it'll have severe repercussions across the world. Businesses will find it hard to operate in Russia as they could face sanctions themselves, and it could spell the end of the Russian development industry. It'll be hard for companies to move Russian developers to more stable countries, as well, as it'll be hard to get visas.
In addition, the price of oil will likely spike, as Russia is responsible for 10% of the world's supply, and Germany is particularly reliant on Russian gas.
Weapons, Finance and Humanitarian Support
While Russia's military is significant, it's clear that the Ukrainian military is strong, and it'll be fighting on home territory. Packages that include direct or overt military support, however, are unlikely, as many countries are reluctant to directly engage in conflict.
However, finance and humanitarian packages are likely, as they tend to be less politically contentious. These usually support organizations within Ukraine and the Ukrainian government that deliver necessary services, skills and food.
The Aftermath
What will happen in the long term is anyone's guess at the moment. Russia is holding its cards very close to its chest, although the numerous explosions throughout Ukraine suggest it's thinking about taking a significant area of the country. However, it's clear that the more Russia does, the more severe the consequences will be. And businesses that maintain their connections to the country will find it harder and harder to justify their stance, particularly as sanctions and other international efforts disrupt their regular operations.