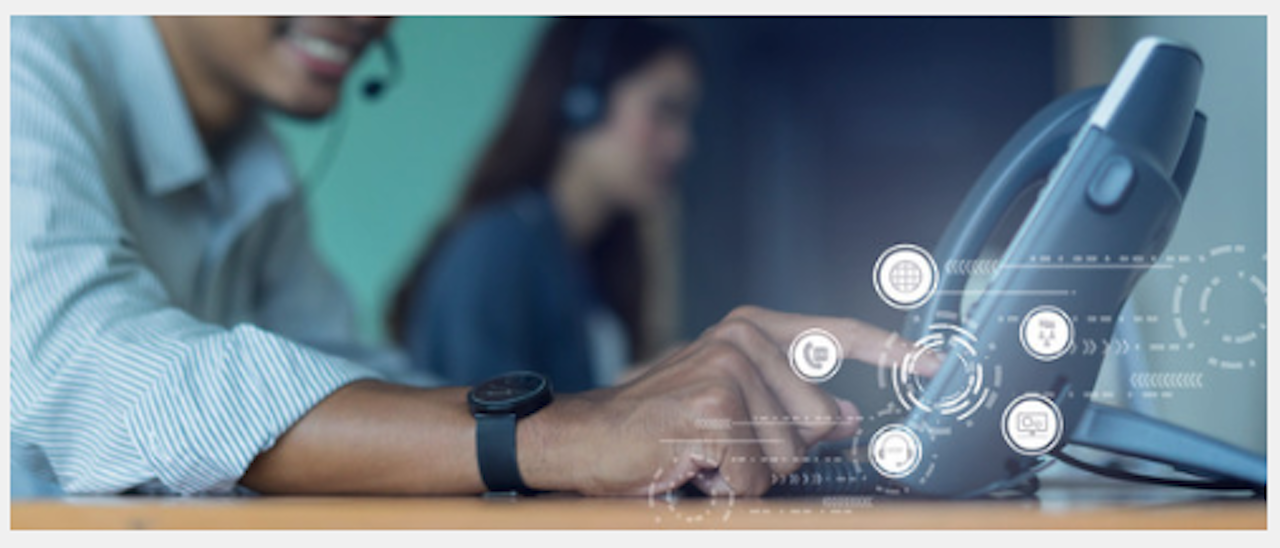 Devices connected to the UC system, such as SIP user terminals (VoIP phones and FXS Media Gateways) and SIP trunk media gateways, must also be secured using the best available policies.
Many currently available UC systems still do not implement proper policies or do not apply them by default. What security risks can this cause?
If TFTP is used, simply knowing the MAC address of the device allows acquisition of the provisioning file, which contains the SIP credentials to connect to any device.
Continue reading "Protecting devices connected to the UC system"