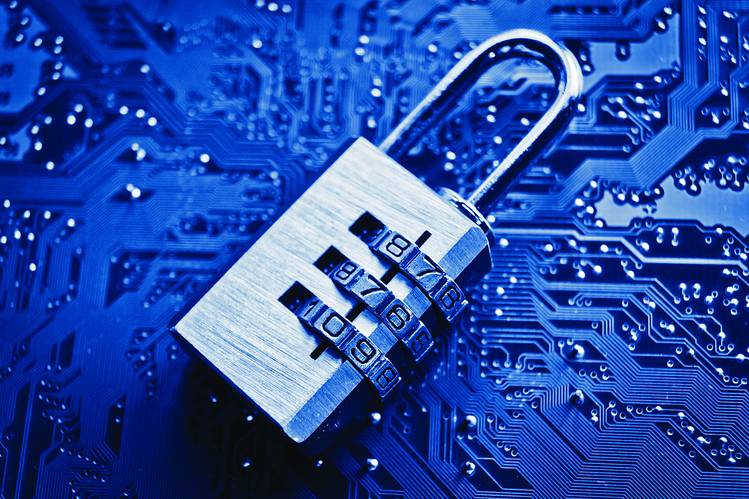 Security is a serious topic and, unfortunately, it is either overlooked, exposing organizations to risks, or incorrectly addressed through cumbersome solutions. In the series of blog articles I will try to shed light on what you should pay attention to, in terms of security, when choosing a UC solution.
Notwithstanding all the advantages of a UC solution, there is one important prejudice against its adoption: security concerns.
There is a widespread belief that VoIP solutions based on SIP are not secure, and that their usage must be blocked, or at least limited to local networks (eventually extended by VPNs).
Nothing could be further from reality. Well-developed and deployed VoIP solutions that are based on SIP and XMPP are actually more secure than traditional communications.
How did the prejudice start and spread?
Continue reading "Introducing Unified Communications Security"