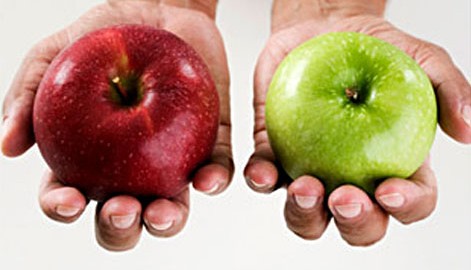 Today, it is our pleasure to publish an article written by Bruno Donetti, Infrastructure Team Axitea S.p.A. 
In a technical neutral voice, he has shared with us his analysis, which has come from the comparison between the Wildix solution and that of 3CX, giving us a point of view on how communication technologies have changed over the last 30 years. 
Thank you to Bruno and our compliments for his great passion which, with much difficulty, remains hidden between the lines. Here is the text.
A while back I was asked for an objective opinion in comparing the Wildix system with that of 3CX. I was asked for a neutral technical opinion, no longer as a vendor-dependent technician, but as a manager and technician of my own telecommunications network made up of several Wildix, many 3CX, Cisco, Alcatel OXE, Asterisk. 
To comprehend the evaluation I feel it is essential to illustrate the skills and non-skills of those who venture into giving judgement among various products. 
Continue reading "Comparing 3CX and Wildix and how PBXs have changed over the last 30 years."