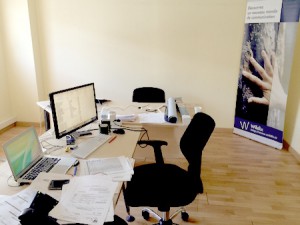 These days I'm working from our branch office in France, in Carcassonne, but for me everything remains the same, as if I were in our Trento office.
How is it possible?
I will share my personal experience.
Last week they offered me to visit our French branch office to make a point of some accounting matters, and I was a bit hesitant, since there is always much work to do and there are deadlines to respect.
But I told myself: isn't it the best way to try our technology?
After three days that I've been working here, I can say that it could not be easier.

Continue reading "What Wildix can do for the administration?"