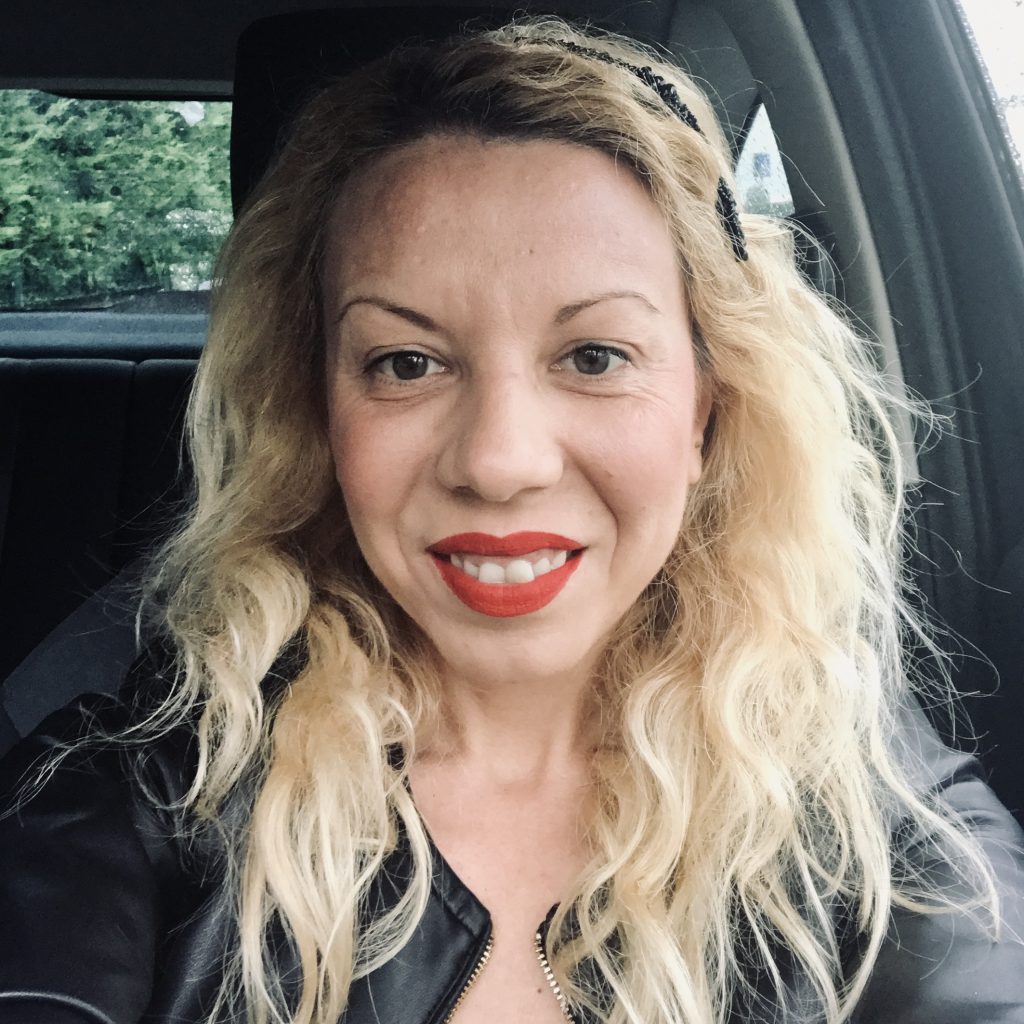 Arianna Caiaffa, Sales & Partner Support for G&B Connect, has been a Wildix Partner since 2010.
For Arianna, entering the technology industry was not her initial career path. After working in a design studio in the center of Milan, she received a call from G&B Connect and decided to accept a job in Sales & Partner Support. 20 years have passed since that day.
"I have never regretted taking this job," she explained. "It has allowed me to grow as a person, and it's a job that has evolved over time. The thing I like most about my job is that it is varied: it is not repetitive and allows me to constantly challenge myself."
Arianna also told us, "Every day I communicate with a lot of different people, dealing with different aspects of my job: for example, pre and post-sales. In addition, I often show the solution to customers in a demo, or manage CLASSOUND and the sales cycle in all its aspects."
When I asked what character trait helped her the most in this sector, she firmly replied that she places great importance on the daily approach with the client.
"I don't often have the opportunity to meet clients personally, and instead I only hear from them on the phone or see them over a videoconference. The difference, in these cases, is to make a call instead of sending an email when there are uncomfortable situations to resolve.
"Calling the customer quickly, with an approach geared toward listening and understanding, often makes the difference in handling any request or issue. Clients perceive me as a caring person who is attentive to their requests. This is a trait that is always recognized and appreciated."
In April 2021, Arianna will celebrate her 20th year working at G&B Connect — quite an accomplishment. Even so, she revealed to us that, for her, being a woman in an industry historically associated with men has never been a problem. According to Arianna, what makes the difference is the people she works with and the way she relates to them. She also related that she has never had any particular problems with her colleagues of the opposite sex. Between them, there is a relationship of absolute trust and cooperation.
Arianna is not the only woman at G&B Connect. In total, the female team is composed of four women — the most recently hired of them, Arbiola Basha, is a graduate in computer science who has also independently handled the redesign of the company website.
We ended the interview with Arianna with one last question, dedicated to all women starting in the tech world today.
"Arianna, what advice would you give to a woman starting her work in a Tech company today?"
She answered:
"To never stop learning. Read, be informed and ask for information whenever there is a situation you don't fully understand. Be considerate of clients and be careful about how you communicate with them on a daily basis. Choose the communication tool they prefer and always put yourself in an active listening position. This can really make a difference in a lot of situations!"