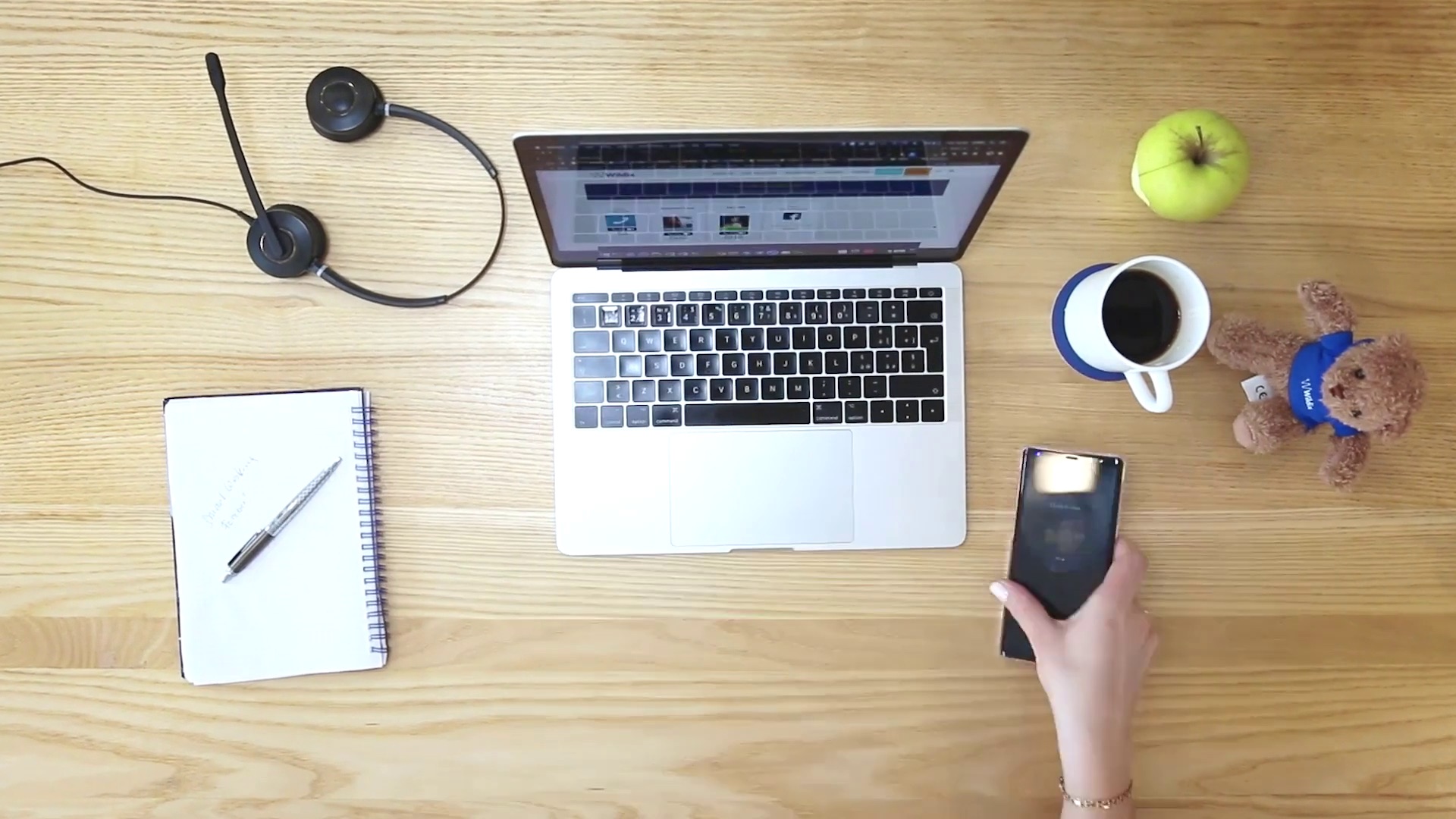 Activating smart working in a company in just one working day — is it technically possible, or it is just another marketing trick?
In the recent weeks and months, due to the COVID-19 outbreak, many companies around the world have been struggling to provide their employees with tools that can enable them to work from home while maintaining the same level of productivity and availability.
This is especially true for those companies who never had the practice of remote working in place before the outbreak. Just a few months ago, smart working was simply "nice to have", and was used only by a small percentage of companies. Today, it is no longer optional; it has become a must-have capability for every business as a means of survival.

In this blog post we will analyze, from a technical perspective, whether it is possible to quickly and seamlessly activate smart working in a small to medium scale company and how much time it will take.
Continue reading "What Does It Take to Activate Smart Working in a Company, from a Technical Standpoint?"