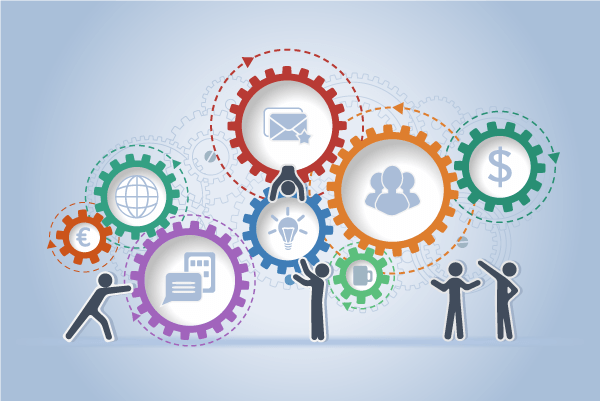 Previously (Integration blog article), we have discussed possible integration scenarios. This time, I will introduce integration requirements and the technologies, methodologies that allow for the integration of a communication solution with external applications, achieving the partial or full automation of many processes.

Integrating the communications solution creates many advantages. Integration is a way to satisfy users and customers, but it also allows the company to maintain lean communications. Automating operations using integration is the key to reducing waste, as it allows users to achieve more with fewer resources.
It is important to understand that different solutions support completely different features. Thus, each solution can achieve completely different levels of integration.
The typical integration with a PBX involves adding click-to-call to facilitate call generation, sharing phonebook contacts from your application with the PBX, and opening call pop-ups during incoming and outgoing calls. These integrations are known as CTI (Computer Telephony Integration).