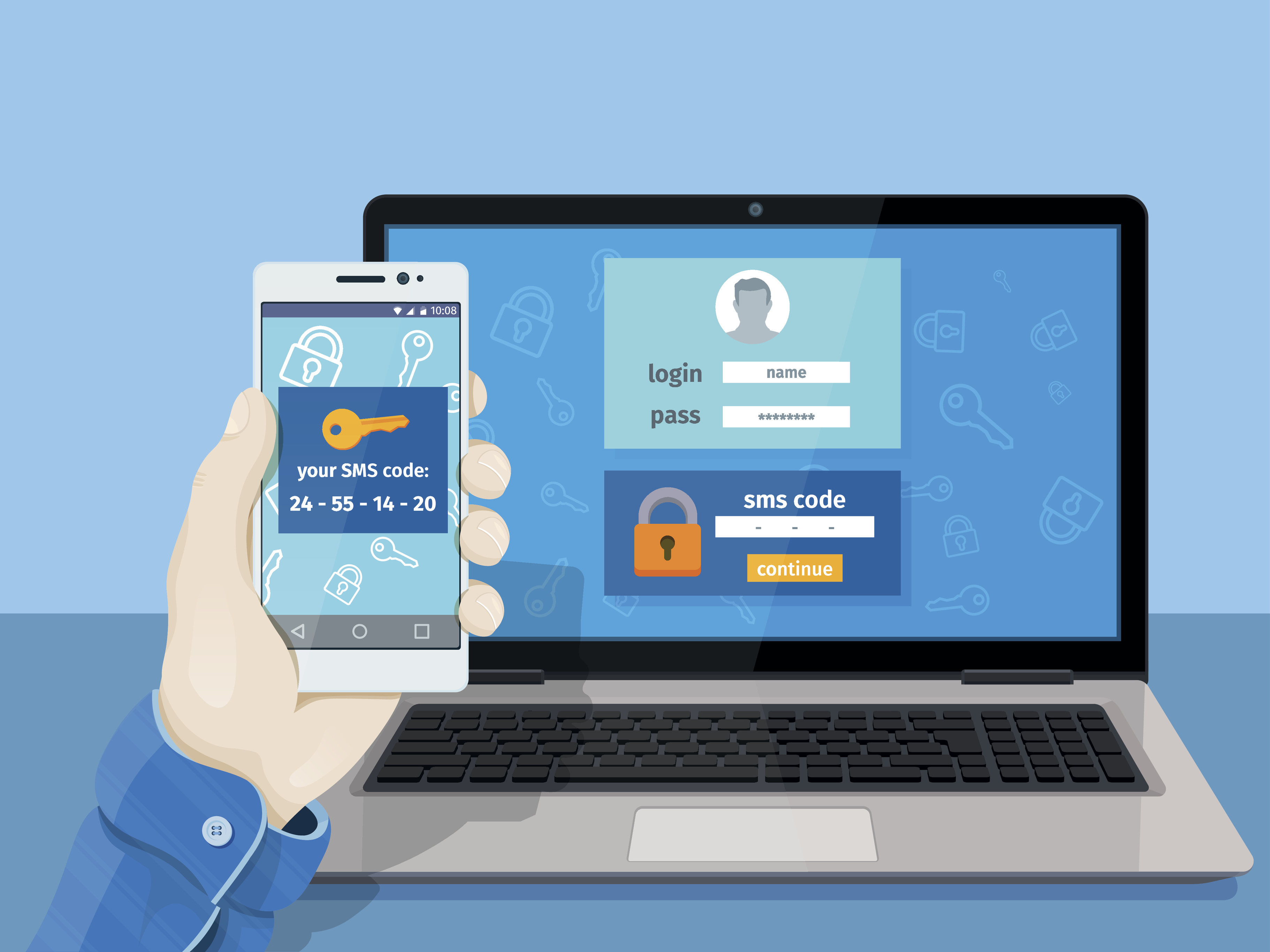 Let's explore how two-factor authentication and single sign-on mechanisms are being used for improving security.
Two-Factor Authentication introduces an additional security layer to protect accounts whose password has been compromised (for example, in case the password has been stolen). After the usual login and password check, the system will always ask for a security code.
The security code is generated either in real-time (by the authentication system) and sent over SMS, email, or via applications such as Google Authenticator or Microsoft Authenticator.
Continue reading "How Two-Factor Authentication and Single Sign-On improve Security?"