Every day we use the Internet countless times; we:
buy and sell products;
book tickets/hotels;
book appointments for any type of services;
seek for jobs;
read movie/book reviews;
ask for references/ recommendations when want to go on vacation, etc.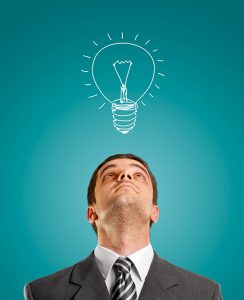 The Web serves as a so-called "Door Opener" as it has a great promotional power, opening up new possibilities to Business Owners, on their way to meeting  potential customers and their needs.
But how can you make your business "visible" among your competitors on the local level?
How can you make it recognizable among local customers?
The answer is literally on the surface- "Go to the Web," use Online Directories that allow you to list your business for free and be searched by the customers on an equal basis with the other companies from your area. Continue reading "How & Why to get your business listed online?"