Women are quite literally breaking through the glass ceiling that once stood in their way and are standing alongside their male peers to deliver incredible results within the Tech World.
We are interviewing Female Entrepreneurs who are changing the face of Technology within the Wildix Blue Ecosystem of Partners! We feel honoured to get to know the stories of these amazing, moving, inspiring, smart and effeminate Tech Ladies.
I have had a personal pleasure of speaking to Ms Bethan Ganjavi, Director at FCP Technologies, one of the TOP Wildix Partners in the UK!
Adding just a few words from myself, I want to say that Bethan is one of the smartest, easy-going and fascinating story tellers you may meet, and I am sure you would like her journey and quotes as much as I did.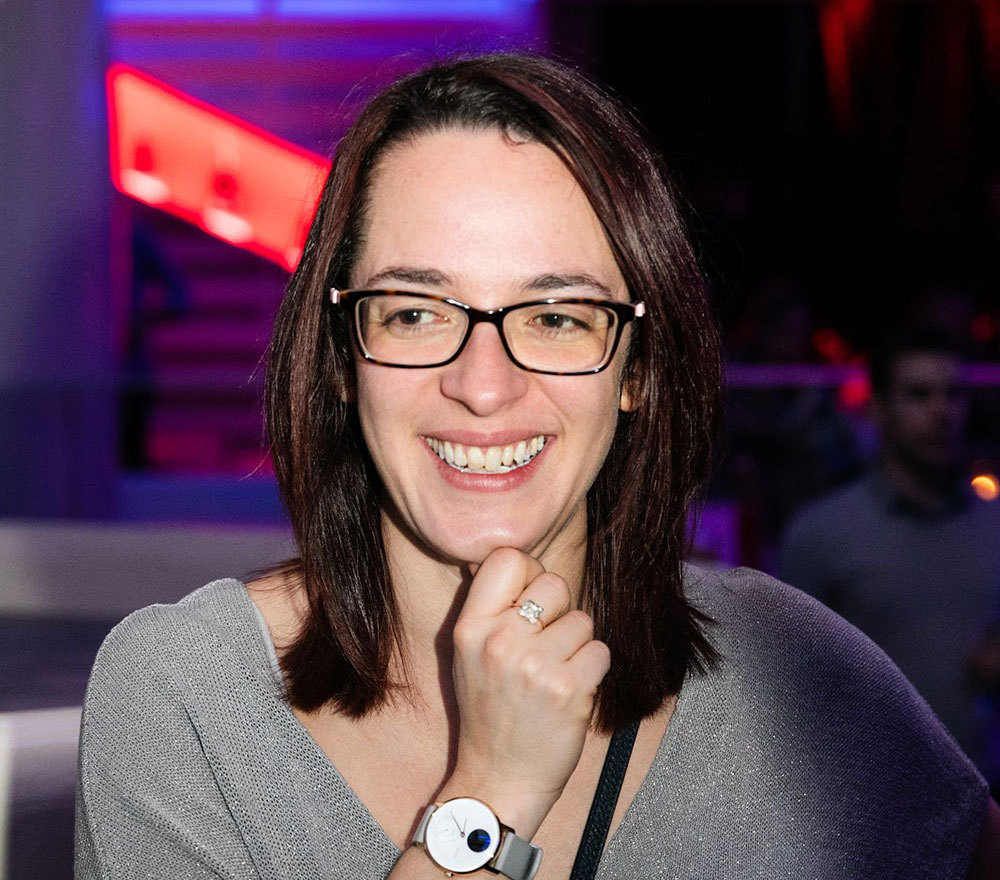 Continue reading