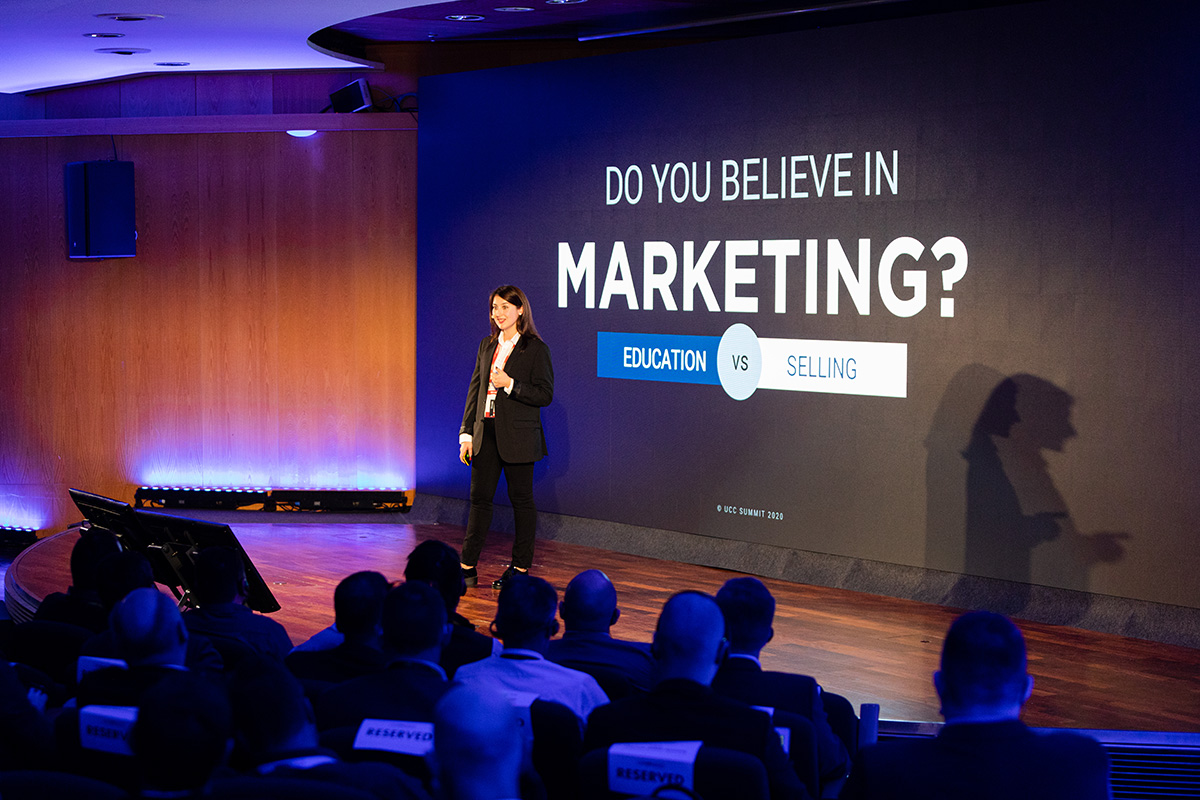 I have a question for anyone running an MSP or Telecoms Business:
Do you believe in marketing?
For many, the answer is they don't. Perhaps you think that marketing is outside your regular duties,  that it's too complicated to handle or even that your business grows through referrals from your existing clients.
To anyone who thinks that way, I'd like to tell a story. Continue reading →