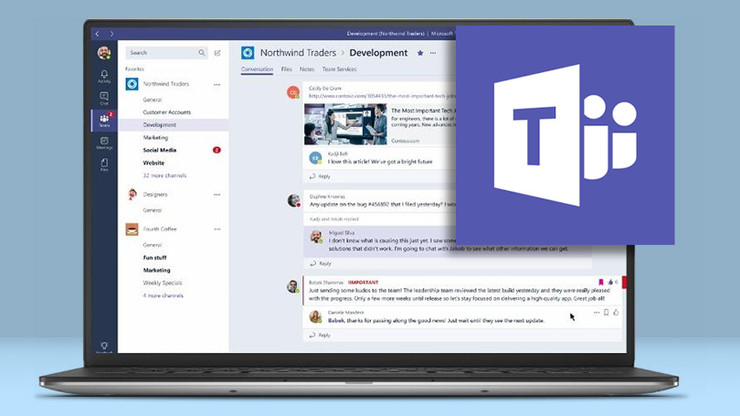 Recently released in 2017, Microsoft Teams is storming the market space, currently with 13 million weekly users, and now one of the biggest workplace chat apps, surpassing Slack and Google Hangouts.
Increased growth of Teams is causing uncertainty to some Vendors who recognise Teams as direct competition to their business interests, thus revenues.
We decided to bring up this topic within our Ecosystem and speak about Teams, their possible influence on Channel Partners and the industry. 
We interviewed Tech Guru and Technical Director of Taurus Clearer Communication, Richard Whybra.