Every day we use the Internet countless times; we:
buy and sell products;
book tickets/hotels;
book appointments for any type of services;
seek for jobs;
read movie/book reviews;
ask for references/ recommendations when want to go on vacation, etc.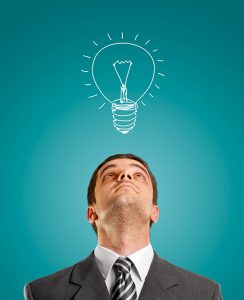 The Web serves as a so-called "Door Opener" as it has a great promotional power, opening up new possibilities to Business Owners, on their way to meeting  potential customers and their needs.
But how can you make your business "visible" among your competitors on the local level?
How can you make it recognizable among local customers?
The answer is literally on the surface- "Go to the Web," use Online Directories that allow you to list your business for free and be searched by the customers on an equal basis with the other companies from your area.
Local businesses listed in online directories are prominently displayed across various platforms; these reviews matter to both Parties: Consumers and Businesses.
Consumers look up to internet reviews and show a high percentage of trust to ratings and recommendations. Initially, we can compare online directories with face-to face- "word of mouth recommendations".

So, as you can see, having your business listed online is crucial as your consumers can share experiences, by providing personal reviews and evaluations that can result in high-ranking and visibility by the Search Engine.
There are many online directories that allow you to list your business for free. Here are some of them:
Google
Yellowpages
Yelp
Angie's List (US only)
Bing
The Top 91+ Global Directories & Business Listing Sites Worldwide can been seen here – https://medium.com/@IbnHoor/top-91-global-directories-business-listing-sites-worldwide-e1fffeb20850
In fact, the more directories you are on, the easier it is for your business to be found online.
Getting listed on Online Directories is very easy for any type of PC users, the main requirements are:
You know the company's information, as well as a short description of the products or services.
You are attentive and accurate when filling the information in, so that you  are not lost and out of sight of your potential customers.
Note, that the listing process in all the Directories is very similar, once you've listed on one, you can easily get listed on the rest!
Before you get started, be sure to have all of your information ready to go – this will save you a lot of time.
Make sure you use the same naming convention across all platforms;
Have a high-resolution logo;
Have photos (of your building, team, products, services, installs, etc);
Have video (if available).
Just be sure to be consistent!
If your company isn't listed yet, I would  highly recommend you to do that and get into one or many of the above mentioned Directories!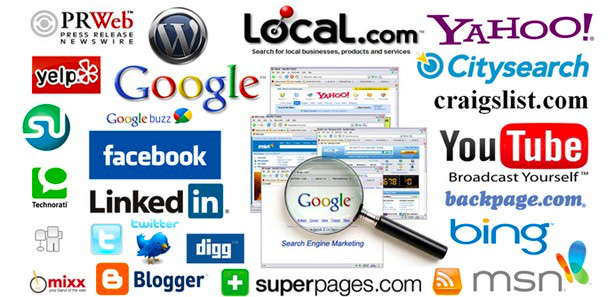 Simply realize:
By being listed in the Online Directories, you can help your Business to GROW;
Online recognition and high ranking is the DIRECT way to your Customers and Increased Profits!
Don't miss your chance. Simply DO it!
P.S. The article was prepared based on PPT "How to get your business listed online" by Kirsten Mesch