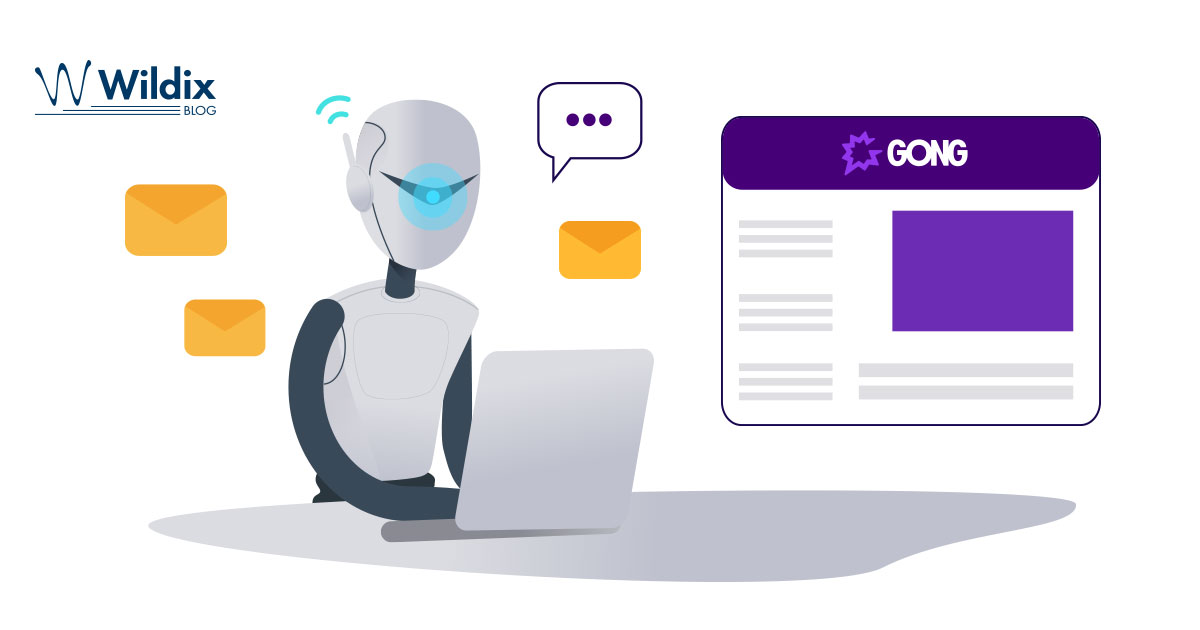 Automation is about a lot more than making everyday work easier. As we've discussed in our last posts,
automating procedures can bring enormous benefits to the entire sales funnel
—
all the more so when implemented strategically
. More than just eliminating the busywork of one given task, the advantages ripple out through your entire workflow.
With all that talk about automating in the abstract, at this stage it's time to talk about using automation with a very real setup: combining the Wildix system with the state-of-the-art business intelligence tool Gong.
Let's see this actual case of process automation and how it brings significant advantages to your entire sales funnel.
Continue reading "Wildix & Gong, Your Automation Combination for Sales"