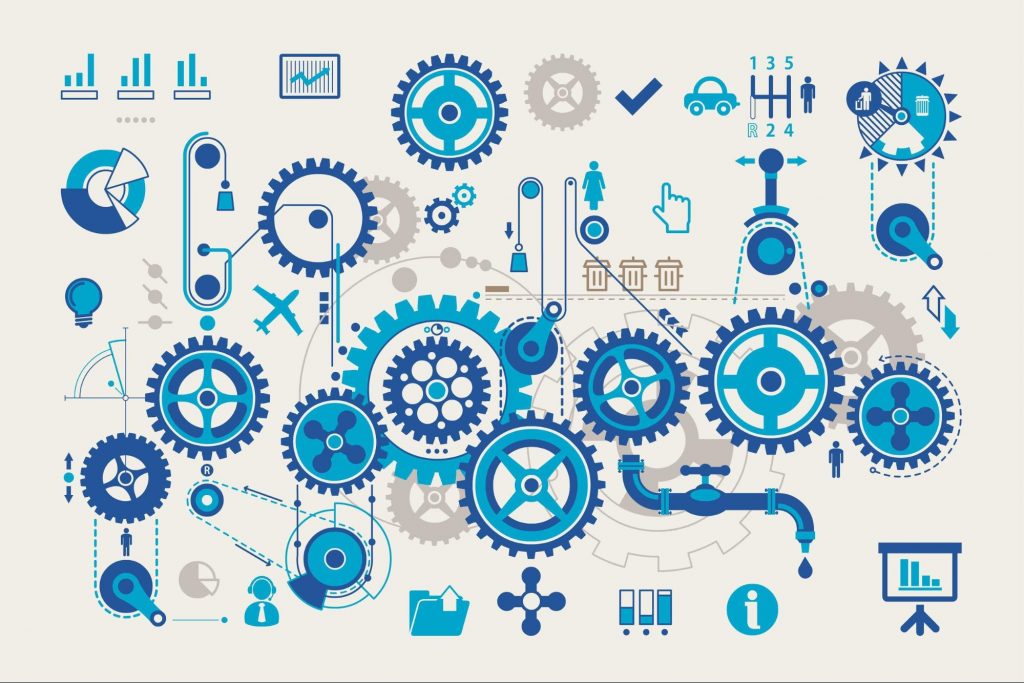 Learn how many of your daily tasks can be automated thanks to Unified Communications
Automation is at the heart of any lean communication system. The more operations we can automate, the less time users and team members spend performing manual operations.
Automation is at the core of any effective marketing campaign.
Let's see which operations can be automated and the advantages of doing so.
Call Generation
Dialing numbers takes time and is error-prone. So, the first thing that a Unified Communication system can do is offer a click2call option when using a software application.
Continue reading "Automation of Daily Tasks"