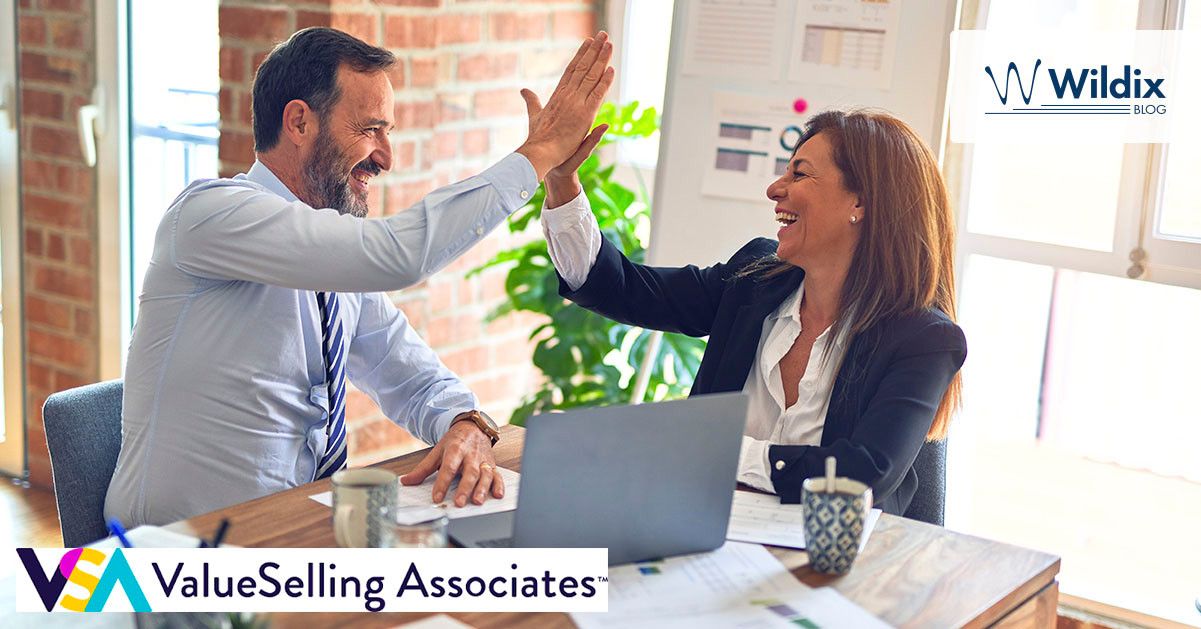 MSP perspectives on the methodology proven to close more deals
Any technology professional can tell you that you won't win customers without a great solution. Of course, no matter the power, usability and overall value of a given platform, it always takes effective outreach to actually sell it — particularly as competition remains fierce.
To that end, Wildix recommends ValueSelling to Partners as a way of more effectively selling the Wildix solution and their own services as MSPs. The methodology emphasizes positioning your services as a solution for a given customer's specific business issue, which has brought it a proven record of success.
Continue reading "ValueSelling, According to Wildix Partners"