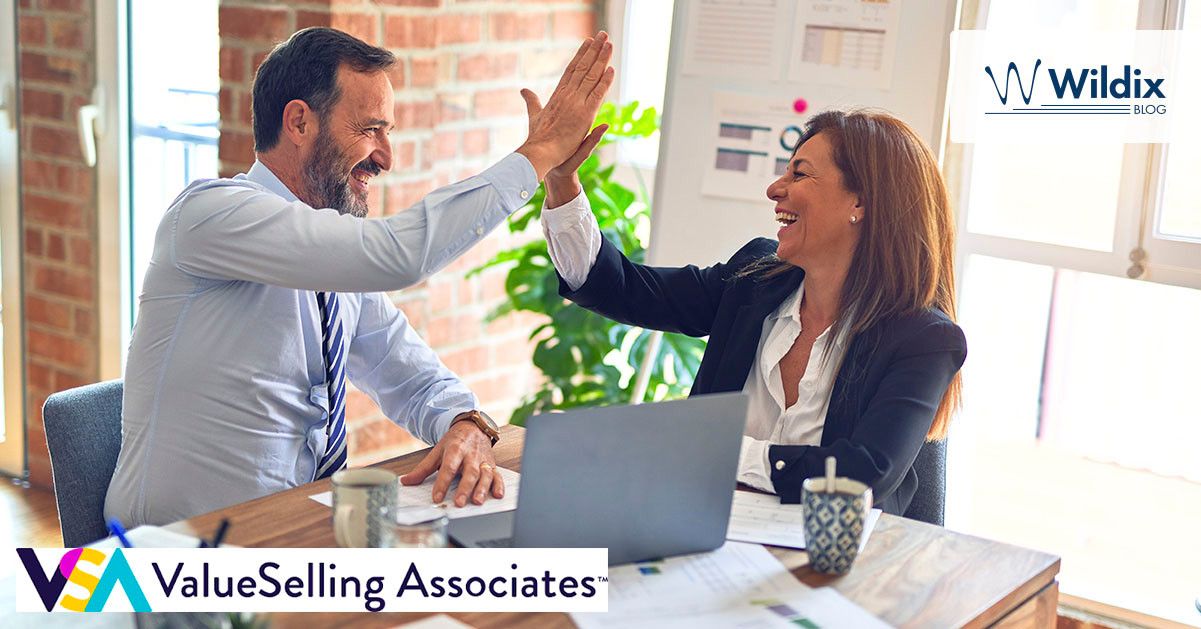 MSP perspectives on the methodology proven to close more deals
Any technology professional can tell you that you won't win customers without a great solution. Of course, no matter the power, usability and overall value of a given platform, it always takes effective outreach to actually sell it — particularly as competition remains fierce.
To that end, Wildix recommends ValueSelling to Partners as a way of more effectively selling the Wildix solution and their own services as MSPs. The methodology emphasizes positioning your services as a solution for a given customer's specific business issue, which has brought it a proven record of success.
We spoke to several Wildix Partners about their experiences learning about using this framework.
Mike Bubernack, co-owner and CEO of ET+T, was first introduced to ValueSelling in the spring of 2021, shortly after signing as a Wildix Partner.
"I certainly wish I would've known about ValueSelling a long time ago. I definitely think it will help our business grow," he said.
"The biggest benefit for me in ValueSelling is to decrease customer acquisition costs. We all know it's very expensive to acquire new customers, and I think this will decrease that expense. The other benefit I found is that the formula for a qualified prospect makes complete sense and helps us evaluate our pipeline. ValueSelling is critical if you're going to position value in your sales strategy."
Similarly new to ValueSelling was Jason Smith, CEO of Midland Technologies, who also offered praise for the framework.
"It's helped us make sure we're targeting the right things to get the most margins out of our sales," he said.
"ValueSelling taught me to really take a step back and not jump straight to features … [to instead] look at business issues the customer may have. At the end of the sale, it's really a collaboration between you and the customer on their business issues being solved, rather than a hard close."
Reevaluating the sales process in this way brings results as well, according to Jason:
"I learned a lot about how to position the technology in a way the customer can take advantage of. It really helps take the feature out and put yourself ahead of your competition."
As Wildix partners demonstrate, ValueSelling ensures alignment with your marketing and sales teams, driving collaboration and an understanding of your client's needs. To find out how you can leverage ValueSelling and Wildix as an MSP, contact us today.
For more insight on winning sales, subscribe to receive our magazine for free!