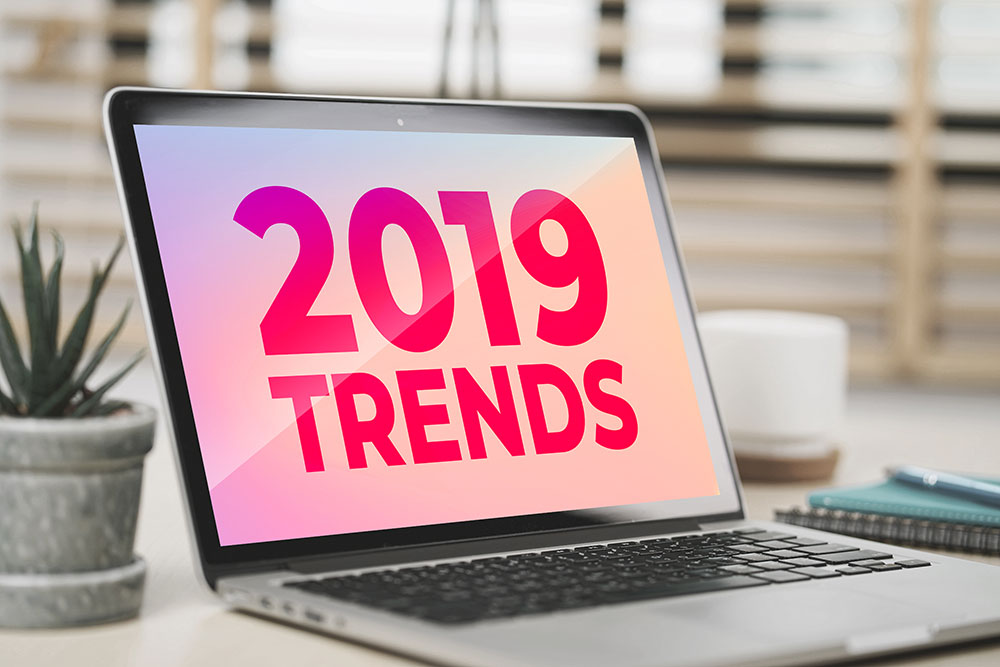 A few days ago Gartner published the first data regarding the
trends of the IT sector expected for 2019
.
If you are a system integrator or an IT company, these forecasts affect you directly, and, as they say, there is good news and bad news.
The good news is that the forecasts for the sector over all, are comforting. Gartner predicts an overall growth in the technology sector.
The bad news, is that this growth could affect only a small part of IT professionals and companies.