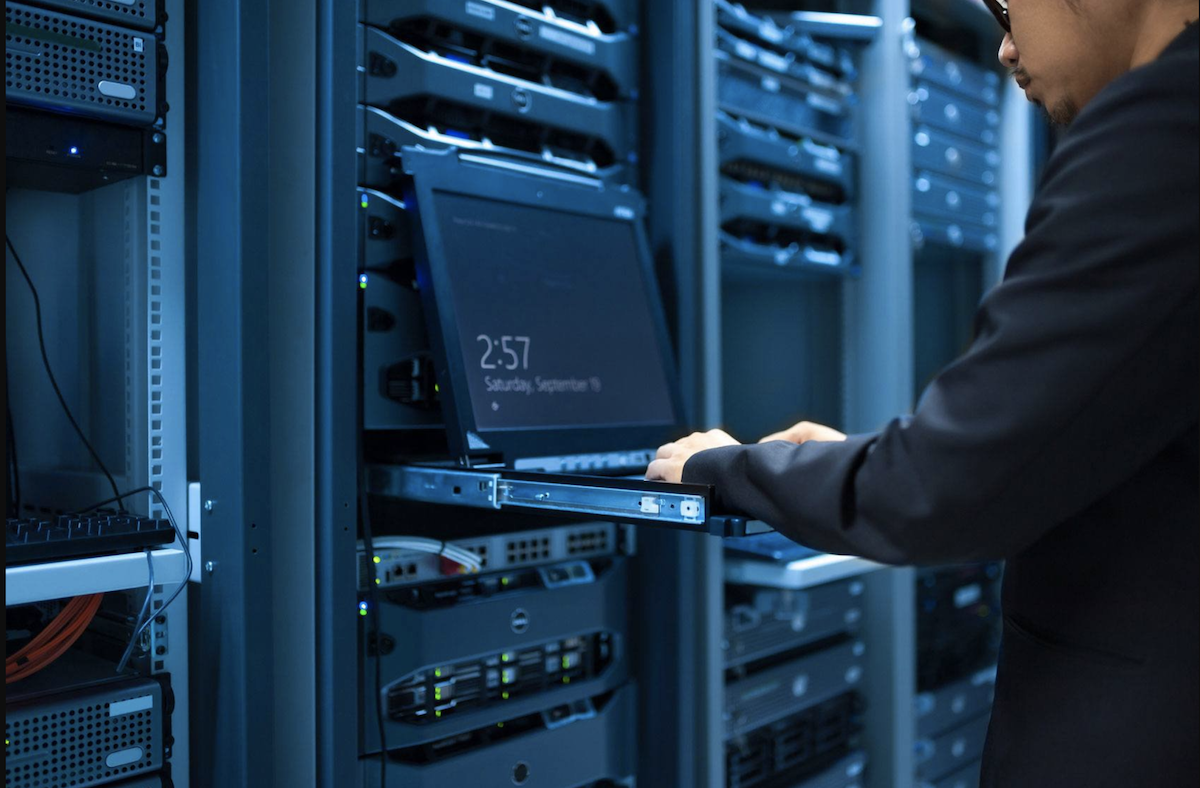 A Unified Communication solution can be deployed either in an environment controlled by the customer, as a corporate data center, or in a third-party data center. Let's review such deployment scenarios in more detail.
In most scenarios, a solution deployed in a cloud environment (such as Amazon AWS) offers the best overall conditions including easy redundancy, by relying on different physical data centers, and better connectivity, by providing worldwide data centers.
However, there are scenarios where an in-house UC platform can offer advantages over a cloud solution. When the UC services are accessed mostly by local users and using local PSTN trunking, a local deployment is the best solution. Another scenario might be a site with poor Internet connectivity where phone services must be provided.
In order to cover these cases, the system must be deployable in hybrid environments. For example, one system node might be deployed locally while another is deployed in the cloud.
Hybrid is the Answer
From my experience, most organizations with more than one site actually require a hybrid platform. Hybrid platforms can be made of cloud-hosted UC servers and locally hosted UC servers, as either hardware or virtual solutions.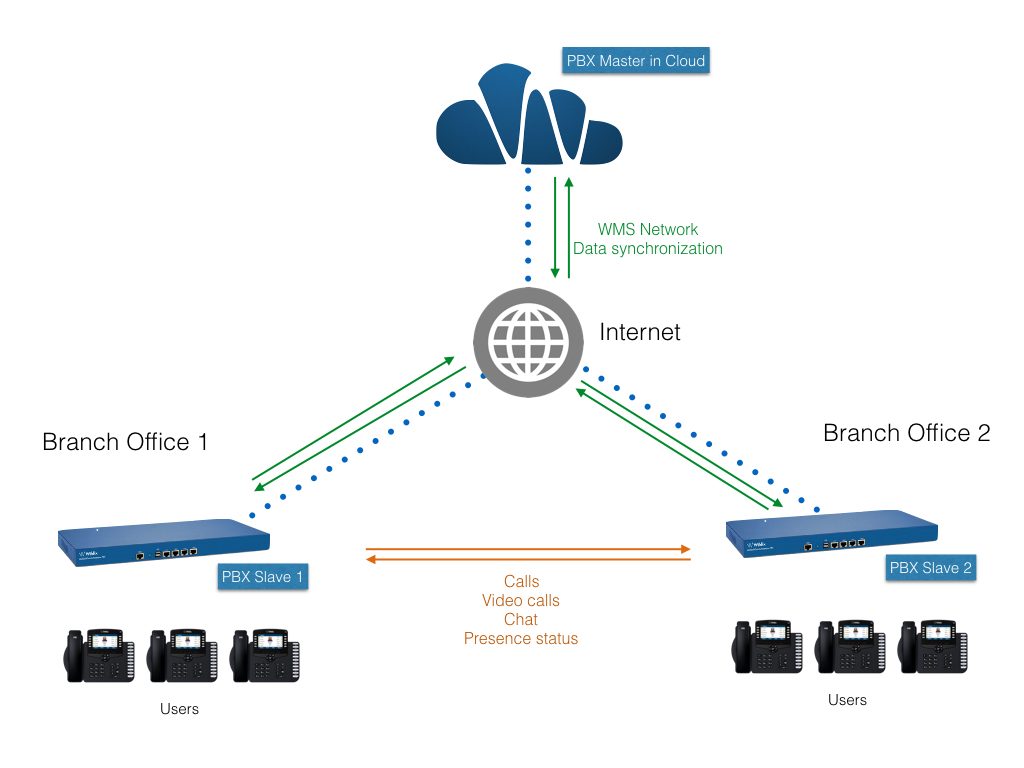 One UC system might be deployed in a cloud infrastructure in Europe to offer the best connectivity and scalability. Another UC system, connected to the first one, might instead be installed locally as it services an emergency contact center. A locally hosted system offers better reliability in case of emergencies or a non-working Internet connection. As the organization grows and its needs change, a third UC system might be connected to the network in a cloud infrastructure located in another continent (for example, Asia).
Deployment by the Customer or via an IT Integrator?
A huge advantage of using a partner for the deployment, instead of installing the system using your internal IT team, is that the partner handles the maintenance of the solution. This approach frees the internal IT team from having to support and maintain the system. These internal resources can then be used elsewhere.
Conclusions
Your organization, or the organizations to which you are providing UC services, need full freedom and protection of their investment.
When making a purchase, make sure the essential features are offered by the vendor in each version of the service (cloud and hosted). If your organization has a complex network structure and requirements, the most important feature is the ability to create hybrid platforms.
When deploying or creating a UC solution, adding hybrid capabilities is a key point. In case you choose to propose only a specific deployment mode, or a limited set of features, make sure your customers are aware of both current drawbacks and possible future ones.