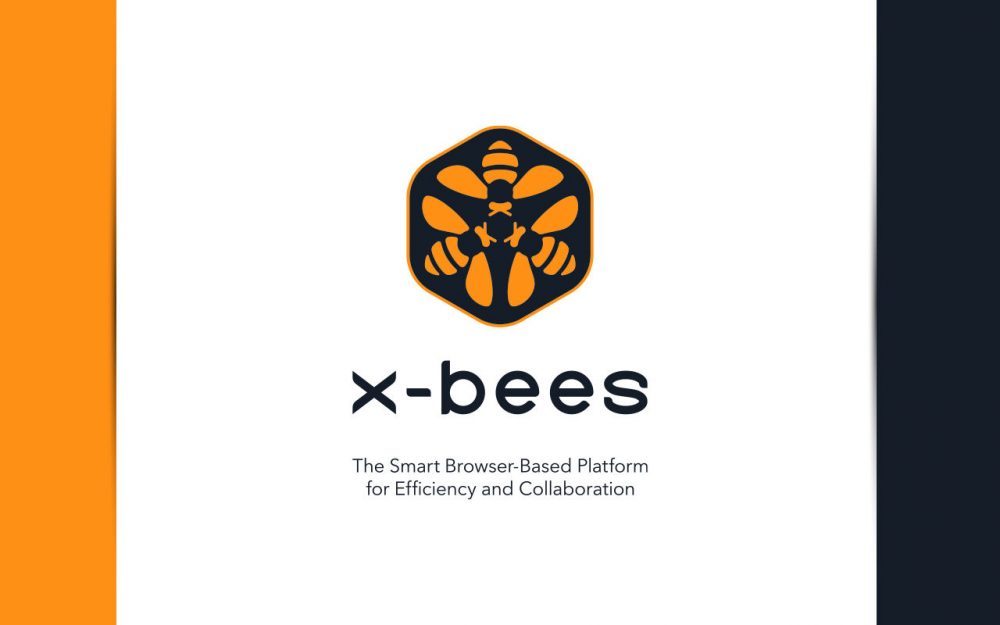 Essential info on Wildix's rebranded collaboration tool
Whether out in nature or in the heart of the city, collaboration is pivotal to completing any project. This isn't something that we've just discovered, of course — it's the longstanding philosophy of UCC as a market. However,
as communication becomes more valuable in our daily lives, it becomes more important to design better and better tools to achieve it.