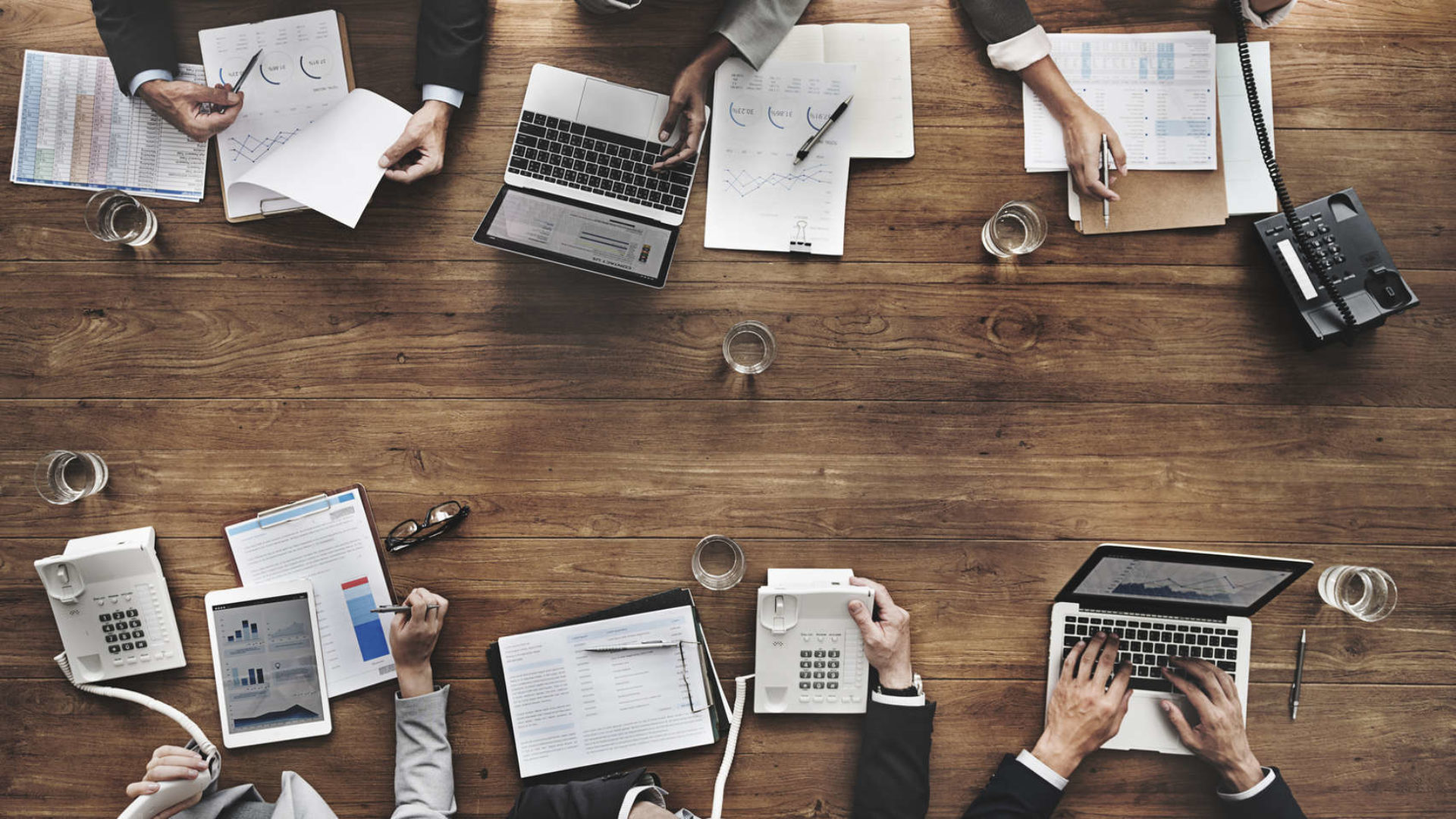 The user endpoint subject will be covered in this blog article. And I will also describe the importance of collaboration tools and desk phones.
Collaboration Utility / Softphone
In a modern UC solution, a single application should incorporate all services: audio calls, video calls, chat, and presence. The advantages of this arrangement include:
A unified user experience

Less investments in dedicated hardware such as VoIP phones, which are not necessary

Immediate sign-on after opening the application
At the same time, having just one application that incorporates all services poses the following problems :
It requires the computer and app to active (turned on)

It relies on the computer's environment.

It might not be user-friendly for customers using older versions.
My opinion is that a UC client with a VoIP audio client as the user endpoint is a perfect choice if:
The PCs have good connectivity (check the WiFi networks in the office)

The PCs have enough power to run all needed applications

Users are "advanced" and responsible, meaning that they can:

Keep audio levels under control and troubleshoot basic problems

Stop applications which are using lots of resources (impacting the UC client functionality)

Use their mobile phone app when the PC is not available

The PC has an audio sound card that offers high-quality output or a dedicated USB headset is available

The UC client supports call control via the connected headset (this is a must-have for power users)

Ring tones are not necessary to monitor incoming calls when away from the PC, meaning:

When using a PC, sometimes ringtones may not be audible (the audio level might be modified for other reasons).

Users should rely on a mobile device as a secondary ring device when away from their desk.

An alternative would be dedicated USB devices to show visual incoming notifications / provide ringtones have appeared (such as Kuando Busylight). These still require the laptop / PC to be awake and operative.
If the above conditions are met, a UC client is the best solution. It can work perfectly, even in a call center environment. It can also simplify the future development of the system, including the addition new office workstations.
In other scenarios, my suggestion is to provide a dedicated SIP phone device (a primary phone inside the office). Of course, this device should be paired with the collaboration software client to allow call control and call generation from a PC. The collaboration software client is used in all scenarios when the dedicated SIP phone device is not available.
Verify that the solution you are preparing supports both of the following configurations:
A UC client with built-in softphone

A UC client paired to another phone device including support for:

Call control (answer, hang up, transfer, etc.)

Integrations
Many UC solutions do not provide the second item listed above, and actually make it impossible to use important features with a separate SIP phone.
One final tip with regards to compatibility: The UC client should support Windows, Mac OS X, and Linux operating systems.
Desk Phones
A dedicated device to manage calls offers many advantages that include:
Dedicated phone functionality with high-quality audio

Dedicated connectivity

Easily powered (even in the case of power outages when paired with a centralized UPS)
There are many devices on the market, ranging from basic devices without displays to full-featured Android desktop phones.
 Integration
The user endpoint, such as an SIP phone, must be perfectly integrated in the platform, which makes it easier for both the administrators (who are installing it) and end users.
This means that it should support the following:
Full provisioning

Centralized phonebooks

XML browser-based services
Usually, the best integrations with the UC Server platform are offered only by vendor-branded devices or on a limited set of SIP devices. The reasoning is simple: while all SIP devices can manage standard operations (phone calls, DTMF, transfers, etc.), only some implement advanced services provided by the platform.
[/vc_column_text][/vc_column][/vc_row]