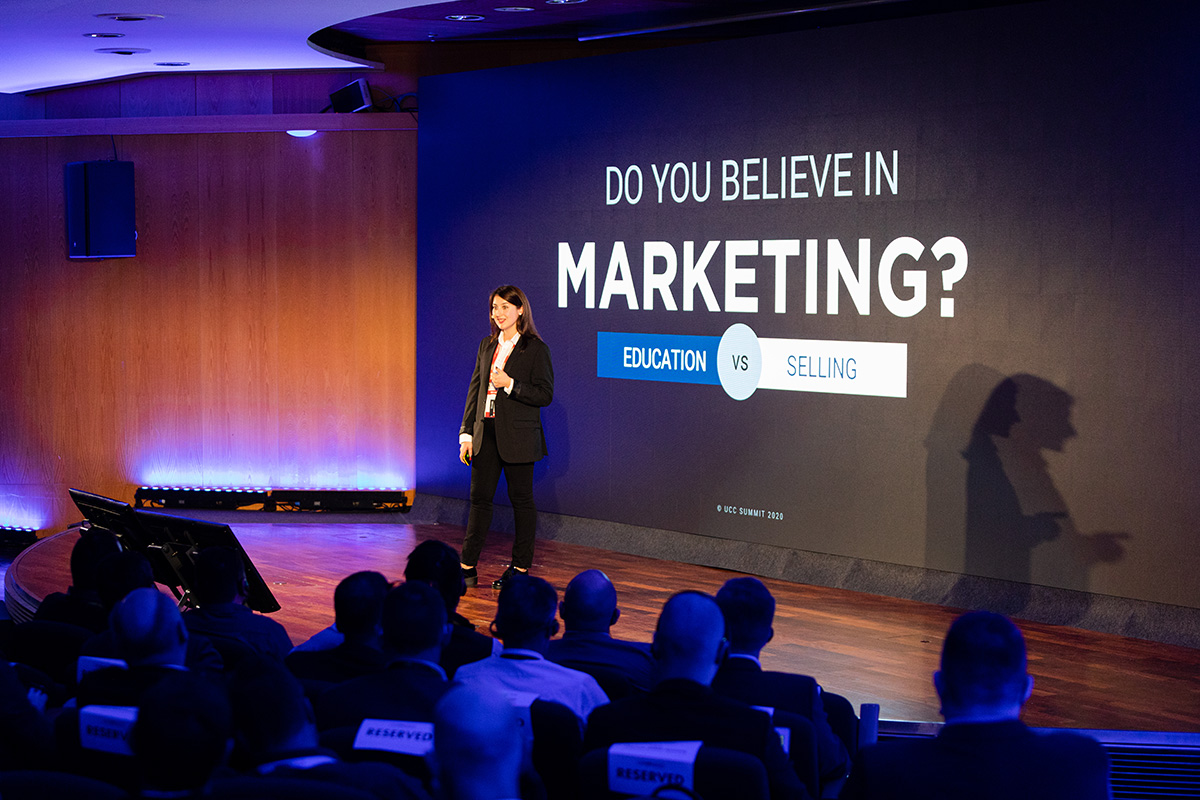 I have a question for anyone running an MSP or Telecoms Business: Do you believe in marketing?
For many, the answer is they don't. Perhaps you think that marketing is outside your regular duties,  that it's too complicated to handle or even that your business grows through referrals from your existing clients.
To anyone who thinks that way, I'd like to tell a story.
I would like to share with you some experience about a Telecoms company, who were running a successful business but still had ambitious plans for growth.
They believed in their own potential, on top of a skilled team, they also had a highly ambitious CEO.
A year ago, this company signed with Wildix and their journey began.
Much of their success came through marketing, especially promoting their products and services on social media that addressed the business needs of their customers.
But their growth wasn't just a matter of where they directed their marketing efforts. Actually, it's more that they fully committed to the marketing plan and invested in productive marketing activities.
But suppose you're starting your marketing program from nothing. Where should you begin?
According to research from Sirius Decisions, the most effective marketing content targets customers in three stages of the buying process: education, solution and selection.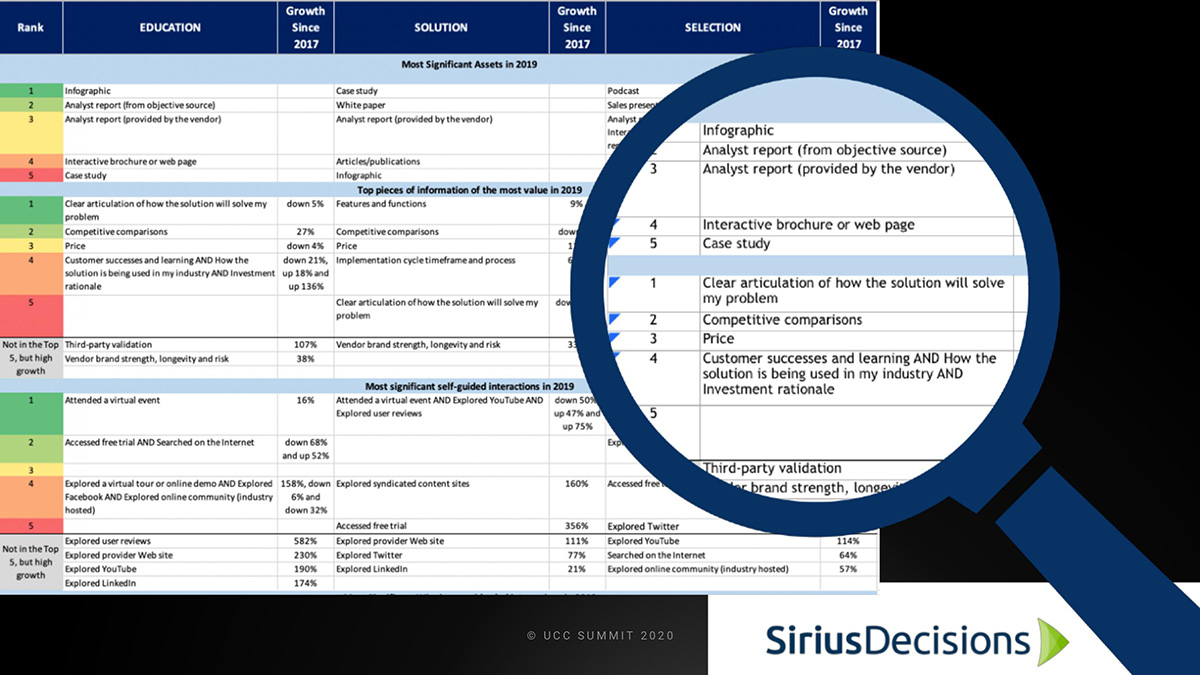 Why does this matter? Because the first stage of the buying process, education, is the most important.
Remember: now we live in the age of services, not products. This means you no longer have to be good at selling; you have to be good at educating prospects on why your services have value.
Fortunately, communicating evidence of your company's skills is easier with Wildix.
Online, you can access the Wildix marketing kit, which features presentations, graphics and other tools to help build marketing campaigns. Wildix also publishes a sales brochure showcasing our deliverable value and, more importantly, success stories from Wildix customers.
We include these stories because the customer's voice is more important than any data sheet. To customers, praise from fellow consumers is always the most convincing message.
To show why, let me return to the Partner I mentioned earlier. They're actually a UK company called ElemenTel — and they had some fantastic things to say about working with Wildix!
In a video testimonial we produced, ElemenTel said:
"Wildix provides us with ongoing revenue, an OPEX solution. For us, it's an opportunity to do something that historically we were unable to do. Since partnering with Wildix, we've seen our profits increase by about 30%."
Just those few sentences, which show real results and a real experience, say far more than I ever could about the value of Wildix.
That doesn't only prove the power of a good testimonial. It proves that, to market effectively, all you really need is commitment and a base of satisfied customers.
And so, I'll ask my question again: Do you believe in marketing?
I hope your answer is "yes" by now — and that you believe in your own marketing capabilities.
Authors: Alla Daleko, Austen Read-McFarland