The Real Productivity Gains of WebRTC UC
A new phone system is always a reason to celebrate – particularly if your last update was a decade ago or more – but sometimes the features that are most useful get overlooked or lost as your team adapts to your new tools.
A new Wildix UC&C setup is far more than just a phone system – it is an innovative and dynamic command center packed with useful features to support and facilitate collaboration and customer service at every level.
Often, new customers use the features they are familiar with from their outdated systems – enjoying better quality call handling and transfers, but missing out on some of the most enriched and powerful features of their new system.

If you've just gotten a new UC&C system or are getting one in the future, you'll need to adapt your working model to incorporate some of the time saving and productivity boosting features of the setup. From enhanced collaboration for your team to the ability to convert website visitors into buyers by answering their real-time queries – and even accessing more robust data and metrics about your calls, your UC&C system is a powerful communication tool for your brand
3 Wildix UC&C Benefits You Might be Overlooking
Enhanced Collaboration
If you are still driving across town for a meeting – or taking a plane across the country, the video call and conference features of your Wildix systems allow you to save both time and money. Video conferencing allows you to not only interact in real-time, but to share your desktop and files, transfer information and even collaborate on projects without installing any additional tools or complicated software. TeamViewer allows you to create a virtual workspace for your team and collaborate with anyone you need to, no matter where they are located.
Our clients find that both the cost savings and the sheer reduction in the time it takes to get everyone in one location improve the effectiveness of their meetings and enhance collaboration between individuals and departments. Distance is no longer a deterrent or a stumbling block with the innovative Wildix Collaboration tools; with UC&C you'll have access to: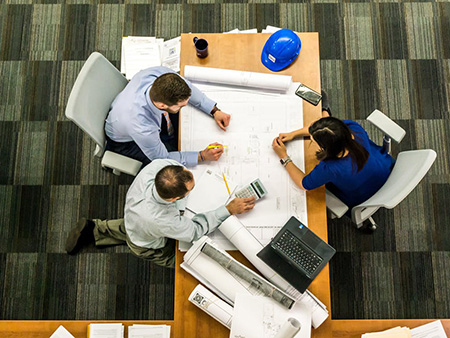 Geolocation
Presence information
Conference
Desktop sharing and file transfer
Virtual Post-It reminders
Attendant Console
Shared phonebooks
Security thanks to advanced encryption system
Using any or all of these tools can help bring your team closer together and ensure that you are collaborating effectively, no matter where you are.
Turn Prospects into Clients
One often overlooked feature, WebRTC Kite, makes it easy for customers and prospects to get the information they need in an instant. Kite allows customers to access your business home page and communicate directly with an agent in a variety of ways. Call, chat and even video are supported, so the consumer can choose the method that suits them best. Using this aspect of your Wildix service can help boost your revenues and turn prospects looking for information into actual customers, simply because you met their needs in real time.
One Wildix customer, the luxury real estate brand MyLeane, uses Kite to answer potential customer requests in real-time right from the website. Company sales managers didn't want to miss a single opportunity to answer questions and serve the needs of visitors, and Kite made it easy for them to respond and interact in real time. Customers perusing the website don't have to stop what they are doing to call in—they can chat, call or interact on video right on the spot, allowing MyLeane to convert them right on the spot. Kite is easy to set up and use and provides instant access to customer requests in real time, increasing the effectiveness of your marketing materials and turning your website into a booking or selling machine.
Gather Useful Insights and Metrics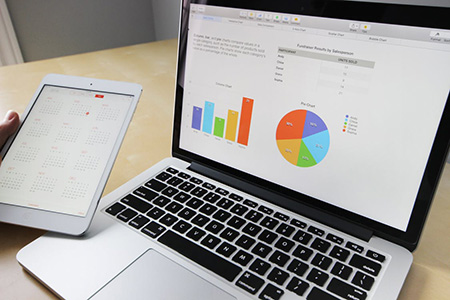 How well are your agents performing and how is your system working out for callers? You won't have any idea, unless you can measure your performance. CDR-View provides you with detailed statistics and insight into your call activity.
You'll be able to measure how well your team and system are performing and address important concerns like lost calls, lengthy hold times and even the ability to connect the caller with the right person for their request. CDR-View is a real time look at your system and enhances and improves your call handling considerably. You also avoid lengthy and frustrating wait times for your customers, since their calls are handled more promptly and efficiently.
Your communications platform is no longer just a phone and computer screen; the latest enhancements should make your organization work more efficiently and help drive productivity by enabling you to service your customers, partners, suppliers and vendors better. The more you learn about Wildix UC&C and its potential applications, the better return you'll get on your communications investment. Not using Wildix UC&C yet? You're just one click or call away from a communications portal that will revolutionize the way your brand collaborates and serves the needs of prospects and customers. Contact us to learn how easy it is to get started and to find out what our innovative solutions can do for you.