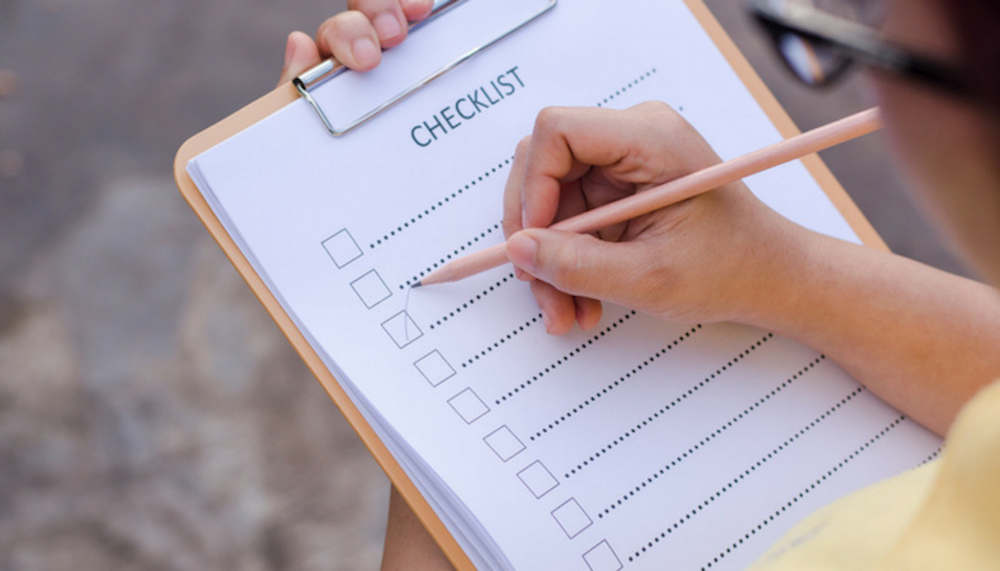 In this blog article I will describe some essential characteristics that should be taken into consideration to evaluate UC platform.
Backwards Compatibility
Some UC solutions are still developed and managed without foreseeing a need for backwards compatibility. So, after a major upgrade of the platform, features might be removed.
A product should strive to protect the investment made by those people using the product, especially to minimize the work needed to maintain the product. After any major or minor upgrade, the old features should remain functional.
This logic must also be extended to hardware components (such as phones). For example, when the UC server platform is upgraded, support for existing hardware should continue.
It is acceptable for any IT solution to put an end-of-life date on a part of the system, but this information must be clearly published.
Whether you want to build a UC platform or choose one, pay particular attention to backward compatibility.
Upgradability and Release Policy
The UC solution should have clear policies about upgrade availability, especially security updates.
Nobody likes to invest in a product that will not be updated or that has no update plan. There must be clear update policies in place, since this is closely related to backwards compatibility.
Proprietary / Open Source
If you are buying a UC solution, you should definitely choose a solution based on open standards and that runs on open source software. This also applies to the individual components of the UC system (such as the SIP and XMPP server).
The advantages of an open source license are too numerous to ignore:
Generally better written code thanks to code verifiability and contributions

Project continuation

Easier to customize
There are many examples of UC solution vendors who offer open source solutions with commercial support. As of this writing, most vendors at least partially base their solutions on open source operating systems, applications, or libraries.
From my experience, many proprietary solutions are lacking in two previously mentioned areas: Backwards compatibility and upgradeability / release policy. As we saw in Analyzing Unified Communications Market, the market shows that, in the last decade, many vendors providing closed-source or proprietary solutions have been changing policies, closing projects, merging, going out of business, etc.. As a result, many existing products have been discontinued.
The same happened to many open source projects, such as Trixbox – Elastix, which were not backed by a solid business plan and market strategy.
The best solution is probably to rely on companies which are innovators in the market, including those companies that are making good use of open source software and contributing to it (such as Google and Apple).
Trusting companies that are simply repackaging open source software or selling old proprietary solutions almost guarantees a bad investment.
Recurring or Perpetual (Lifetime) Subscriptions
A better way to categorize a service offer is to examine its subscription options. The customer can either pay a recurring fee (monthly or annually) or pay a single fee for lifetime usage (a one-time license).
A recurring subscription is often better for companies that have seasonal work or fluctuating headcount. Perpetual (lifetime) subscriptions are ideal for organizations with a more stable workforce.
Typically the recurring subscription option is the ideal solution, as it offers more flexibility. Perpetual licenses are often encumbered by costly recurrent maintenance / upgrade fees.
Standards
The solution must adhere to open standards and protocols. The usage of open standards and protocols usually allows better compatibility with other platforms.
However, be careful of false claims. Many vendors love to use terms like Open, Web, UC, WebRTC, and SIP as buzzwords. In reality, the solutions they propose are not:
Open (based on open source software or open standards)

Web (as they are not accessible using web browsers, or the set of features offered via a browser is limited)

UC (as the number of services supported makes them simply a more advanced PBX)

SIP compatible (unless extra licenses are paid)

WebRTC (WebRTC support is not part of the system but is instead a separate gateway)
In many cases, XMPP and SIP are supported but only to connect with other systems (the solution internally uses other protocols).
When in doubt, always check the exact specifications of the product (such as SIP RFC support),  of the platform, and of the devices that can be connected.
One Shot / Per User and Scalability
Most vendors charge for extra services and systems with different sizes. The best flexibility is offered when granularity is based on users.
When buying or creating a UC solution, always consider future scalability. Many vendors provide different platforms with different features and user interfaces depending on the size of the platform.