MSP Expo
Ft. Lauderdale | February 14-16, 2018.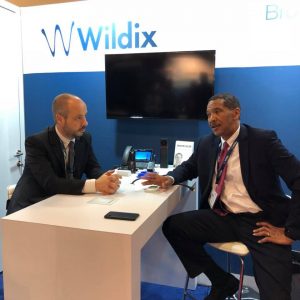 As Wildix US's first major event in the United States, we are immensely proud of what we accomplished at MSP Expo. We chose to be a platinum sponsor, and really go in with a bang – and it paid off.
Wildix came to the US at the end of 2016 with little to no brand recognition in the states. We discussed at length how we wanted to handle our first show, and we decided that bigger was better.
By being a new brand in the US, we knew we'd need to do something to make ourselves stand out amongst the other big names in the industry. By choosing to go big with our very first show, we were able to drum up interest. People saw our name everywhere, saw we were a sponsor, and searched for us on the show floor, because we had piqued their interest.
We had a lot of people personally seek us out to learn who we were and what we offered – so for boosting our brand recognition, it was definitely a success.
Additionally, we provided demos of our WebRTC solution to anyone interested, and by the end of the show week, we signed on six new partners! We gladly welcome everyone into the Wildix ecosystem. Can't wait to see what the rest of this year holds for us!
Views from MSP Expo 2018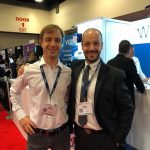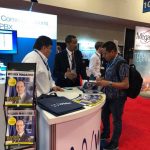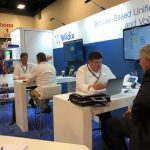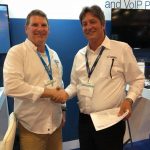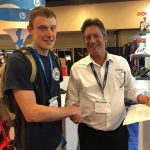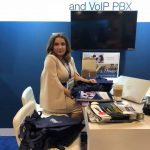 Incredibly proud of our team for doing such a great job and for working so hard during the show. Couldn't have done it without everyone's efforts!