Common issues facing channel members today: Issue #1, Dealing with Change
Who will you decide to be? Someone who faces change with open arms and continues to succeed, or someone who turns away from it and may become irrelevant in a few years?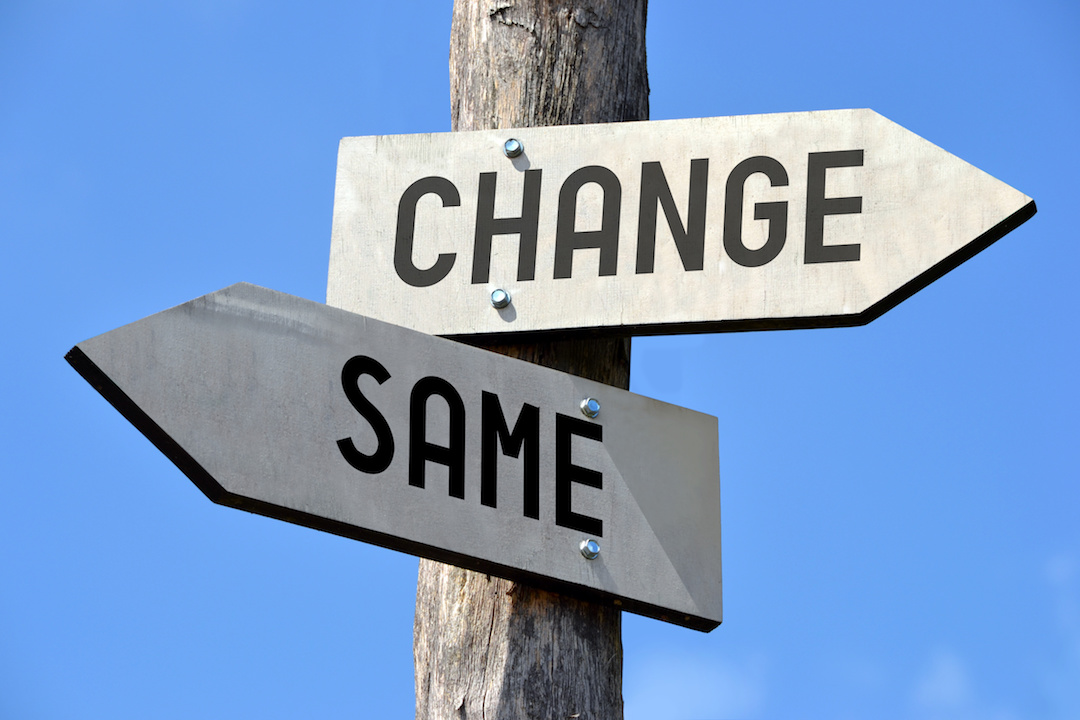 According to a write up by intermedia.net, "AMI-Partners says small and medium businesses will triple their spending on remote managed IT services over the next five years. And nearly 70% of the best MSPs now offer software as a service (SaaS) solutions involving email, collaboration and recurring revenue opportunities, according to the annual MSPmentor 100 survey results." Meaning, the potential for growth is HUGE for managed service providers, drawing more people into the business. However, with this potential for growth, comes some bad news: MSPs need to be able to differentiate their brand, gain new customers, establish a good go-to-market strategy, improve their presence, attend trainings, adjust to changes in technology…and so much more.
Sound stressful yet? Continue reading →