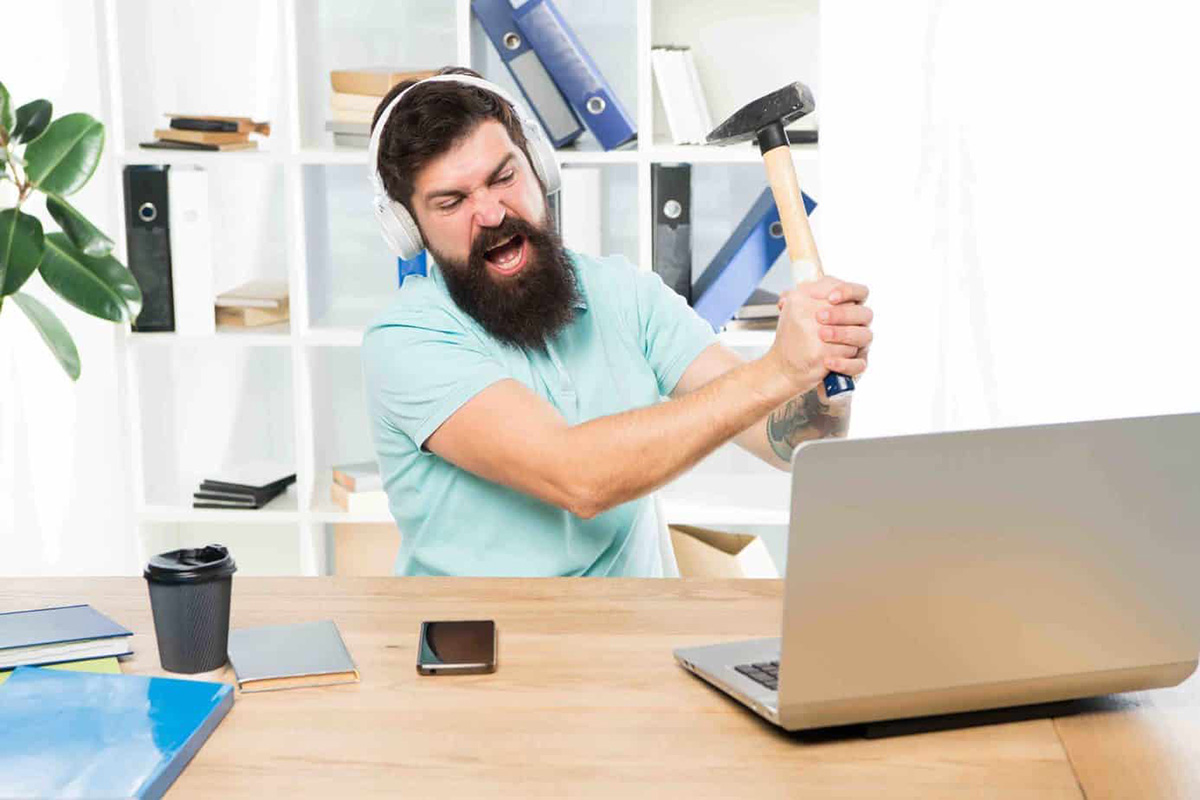 Six Tips to Work Beyond Your Connection Speed
So, you've finally got the green light to move ahead with smart working. Your employer's given you the OK, your remote-working tech is all in gear and you've even set up a totally profesh home office.
By all measures, you should be good to blaze ahead with working from home!
…Right? Continue reading →