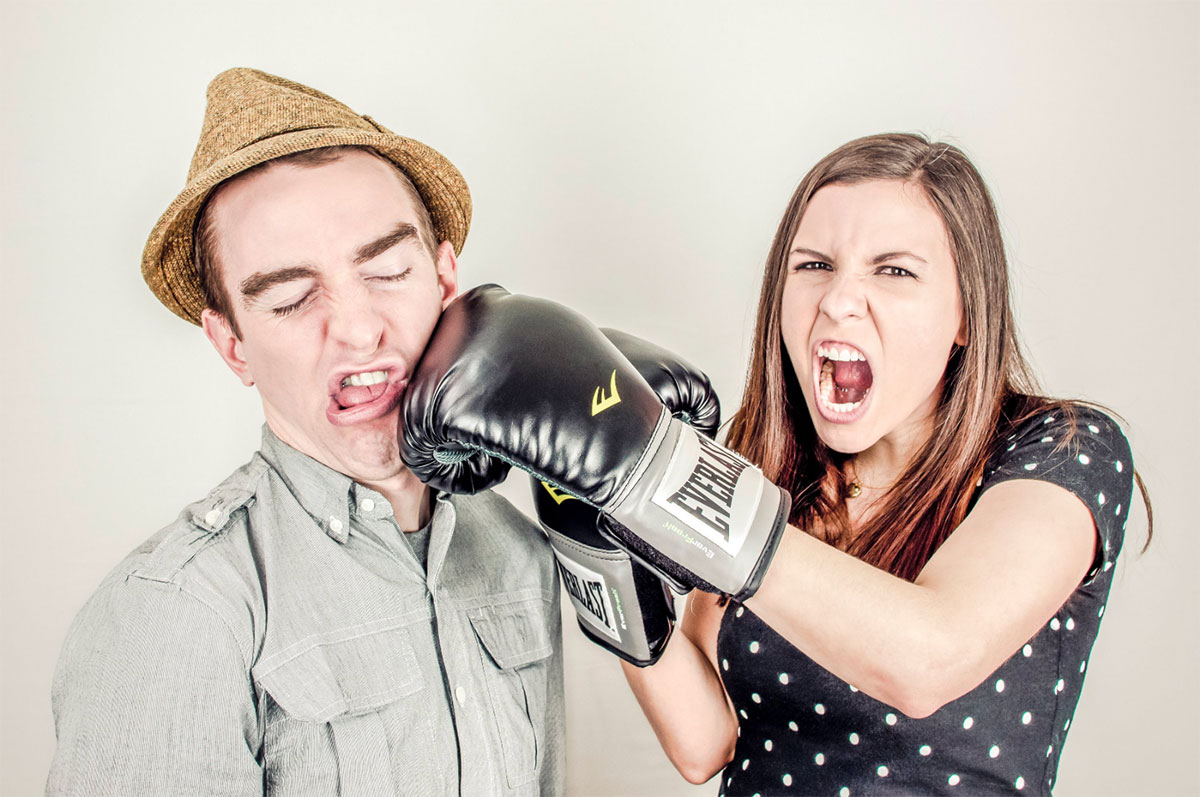 And What Strategies to Use Instead
There's nothing fun about a fight in the workplace. Flaring tempers, harsh language — these problems last well after the moment they arose, carrying into the workday and rupturing any sense of company unity.
And as bad as that clash may be, poor conflict management will only make it worse. Handled improperly, attempts at mediation can end up stoking the argument you tried to quell. One side may feel unjustly attacked. The other may not see any reason to improve their own behavior.
To avoid that outcome and maintain a sense of unity in the workplace, you'll want to steer clear of these conflict resolution mistakes. Continue reading →