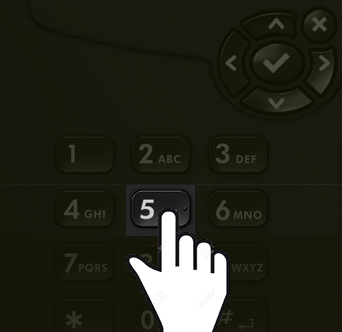 The market of telephone system installers is a competitive one: on one hand, they have at their disposal solid products on the market, but often of old conception; on the other hand, innovative solutions are present on the market but they are too complicated to manage.
What is the solution? Choose Wildix
Here are 5 good reasons why you should do so: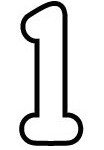 Simplicity from sales point of view:
Only four licenses for the UC Wildix services and a simple price list: a solution from the commercial point of view which is easy to sell and to understand.

Simplicity of the product:

A UC solution easy to use both for the technician and for the end user: a system which is accessible from any device, without the need for installing clients on the computer and without compatibility problems with operating systems.

Completeness:
Wildix has widened its Hardware offering, providing all necessary devices to a telephone system installer: that is, it makes it possible to avoid the set of problems associated with the use of third party devices.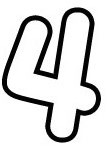 Videoconference:
A simple system, accessible for everyone and safe: based on WebRTC, videoconference provides access for external users from their PC or by audio only from their phone, and makes it possible to share presentations and files.

Technical support:
Direct assistance for the resolution of problems before, during and after the installations; professional training with the Wildix Academy; indirect assistance through forums and Facebook groups.

Here are the five advantages to choosing Wildix which are the result of the attention Wildix has placed in responding to the needs of the channel and which make its solution a synthesis between product stability and innovation.
For anyone who wishes to leave a comment, thanks in advance!