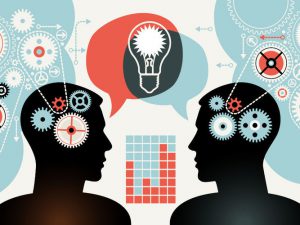 As you may already know in recent years' companies, have begun to undergo radical changes in their organizational structures. Technology is making it possible for companies to break away from their normal vertical department or functional work silos and become more horizontal and cross-functional. These increases are leveling the old pyramid structures we were accustomed to, and it's about time.
We have all seen or participated in a company or organization that is fragmented and disconnected, where employees from various departments are working on the same project with different objectives, goals, requirements, or the skill sets of one individual are within another group but are not accessible to all.
Today, to keep up with changing times, companies need to become flexible and agile in their approach, and enable teams and individuals to work together despite who, what or where they are, and to do this they must take advantage of highly capable technology.
The best way to facilitate this new functioning cooperative environment is to follow these three simple keys to marketing.