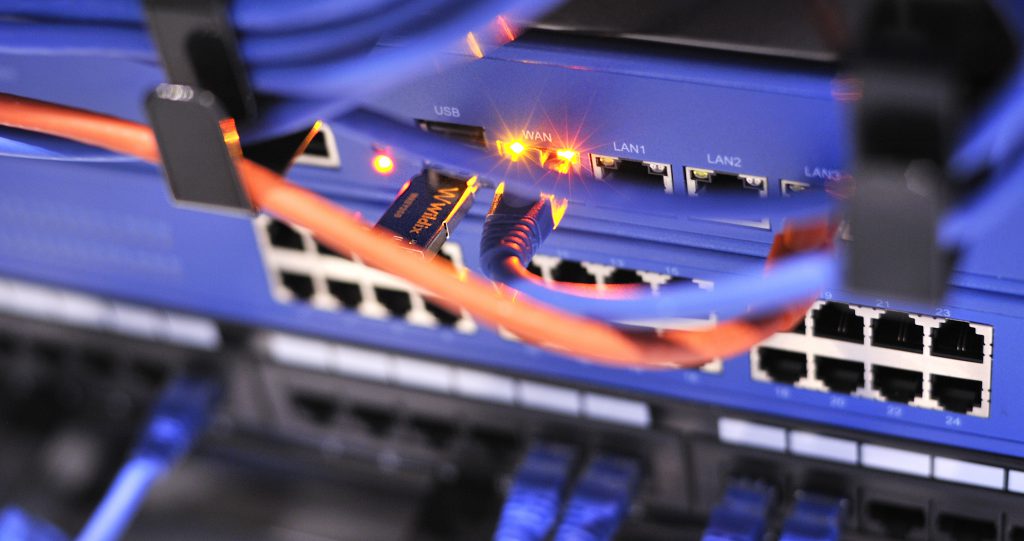 How to transition from PSTN to VoIP smoothly, painlessly and before it's too late
Replacing the company phone system can seem a frightening prospect, since telephone communication is an essential tool we use in our daily work life. As long as the old phone system continues to function, we prefer not to touch it, and it's understandable. But whether you like it or not, it's time to consider the change.
Most companies in Europe have already completed the transition or are planning it over the next few years. Switching from traditional phone system to VoIP PBX is more than just a technological necessity, but a functional requirement.
Why should your business switch to VoIP?

One of the major US telecom providers Verizon stopped offering ISDN to new business customers in 2013. The same is now happening in Europe: by 2017 the major providers such as Deutsche Telecom, BT, France Télécom (Orange), Telecom Italia will stop offering ISDN lines. Telecom companies have announced complete phase out of PSTN and ISDN over the next ten years.
The message is clear: PSTN and ISDN technologies have now become obsolete, transition is inevitable. Besides an outdated telephony system can be one of the biggest obstacles holding your business back from growing.
What are the advantages of switching to VoIP?
Top 7 benefits of moving to VoIP system:
Significant cost savings on call rates, including international calls; free of charge calls between the offices (including international offices).
VoIP system is easier to install, to configure, to troubleshoot and it can be managed via a web-based user interface.
Eliminate unnecessary hardware such as media gateways; as an option it is possible to install a virtual or a Cloud-based PBX and use softphones instead of SIP phones.
VoIP system is easy to scale: you can dynamically add and remove lines or reassign phones.
Mobility: employees can be reached at the same phone number on multiple devices wherever they go.
Portability: you can move your office without changing the phone number or having to pay for call forwarding.
Advanced Unified Communication features that improve collaboration within the teams and enhance the customer service experience.
Can I move to VoIP smoothly and without interruption of phone service?
Depending on the company size, migration times can differ, however the steps of VoIP deployment are the same, not depending on the company size.
They distinguish five major stages of migration:
Step 01: Choosing the right vendor: learn about the three common mistakes you should avoid!
Step 02: Analysis of company needs and existing infrastructure
Step 04: Migration of equipment and services
Step 05: Removing the old infrastructure