If you're using devices that run TLS 1.0 or 1.1, it's imperative you change them.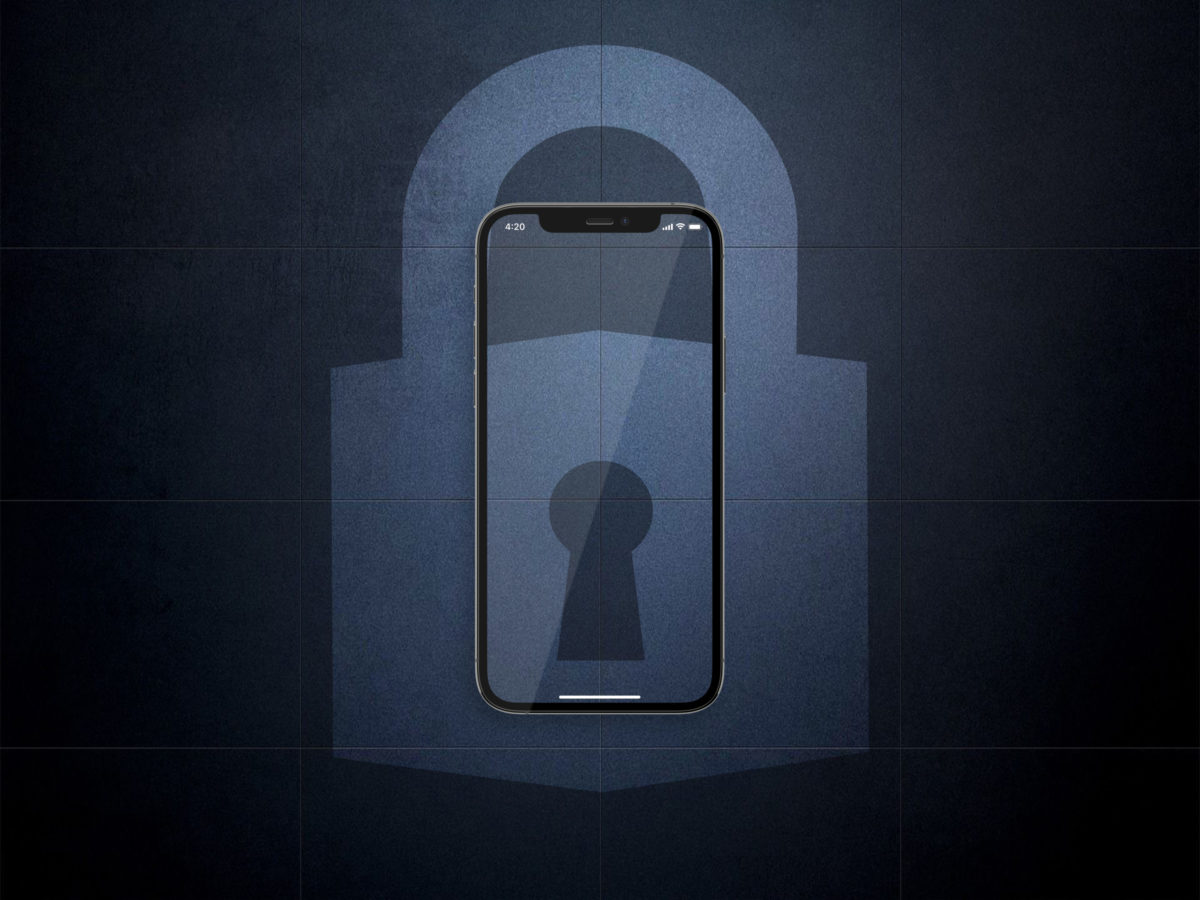 With hacking techniques constantly growing more effective,
it's crucial that your UCC security is constantly updated to keep up
. This also applies when it comes to one of the most long standing systems protecting communication networks:
TLS
.
Continue reading "TLS 1.2 and You: Why You NEED to Upgrade Your Security"