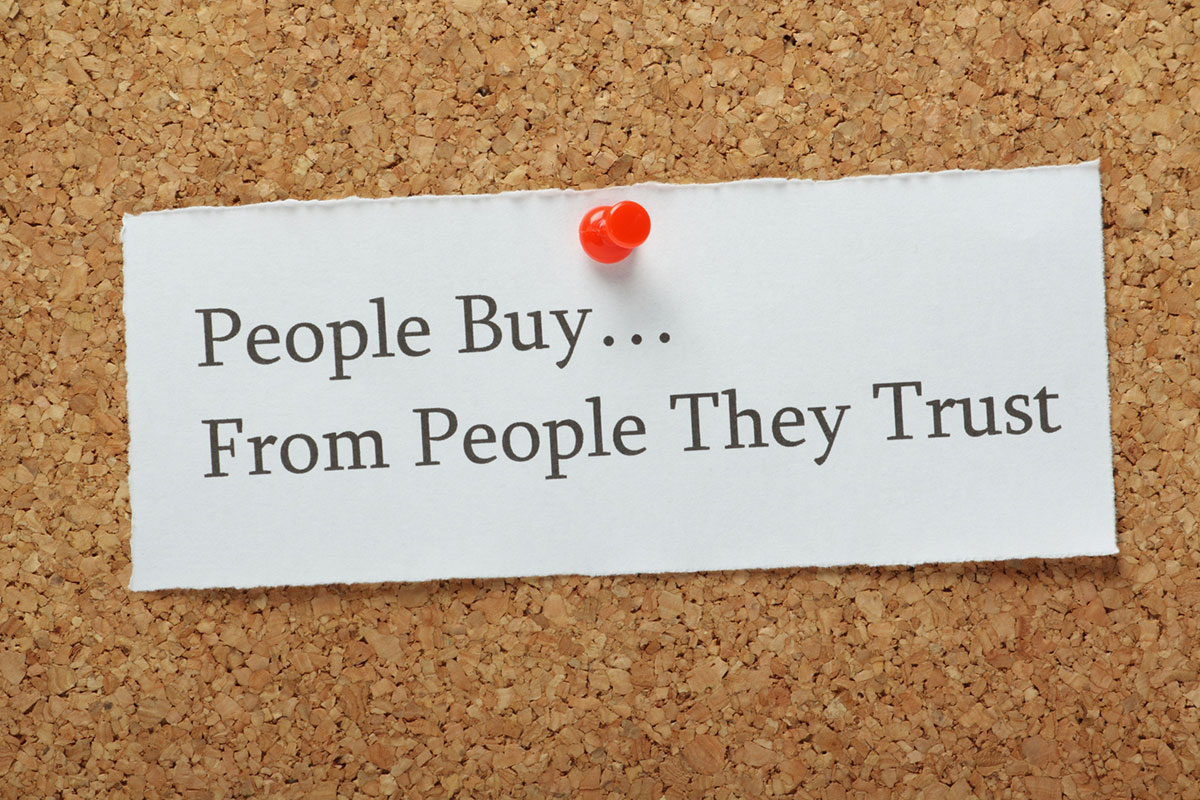 Why becoming a local authority on Opex systems will help you crush the competition
How do you get a customer to choose you over your competitor, or over the dreaded "no-decision" decision?
By now you probably know that marketing isn't about buying ad space in magazines and newspapers. Marketing means positioning your company and your product. It means demonstrating your UVP and emphasizing what makes you different from the competition.
How many quotes have you sent with no response?
It's not that your potential customer is fickle. It's a deeper problem with your quote. Continue reading →