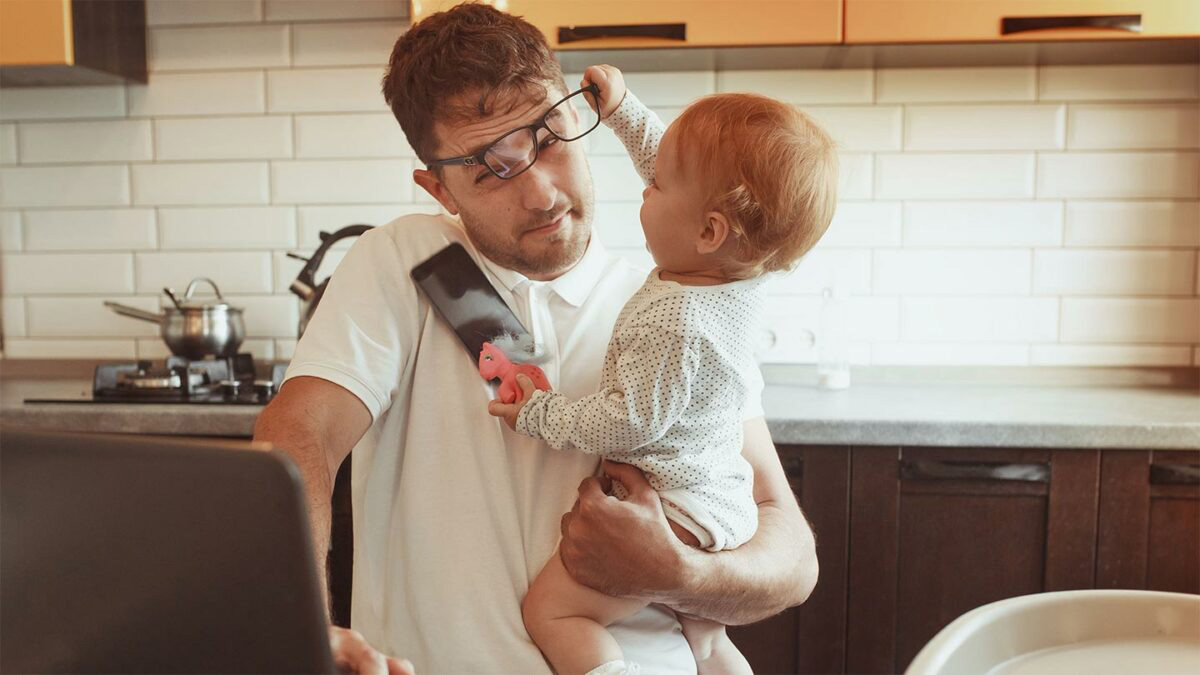 5 Ways to Rethink Your Work-at-Home Situation
As countless people began working from home for the first time in their lives, time and again I've heard them express one especially common worry:
"How can I get any work done when I have so many distractions?"
The fact is, there's no way to just poof away every distraction available. So to keep disruptions at bay, you need to start with how you approach them and the idea of work itself — in other words, the solution is to reassess how you think about productivity and where it can occur.
Read on to learn five points to consider if you're worried distractions are keeping you from being the best smart home worker you can be.