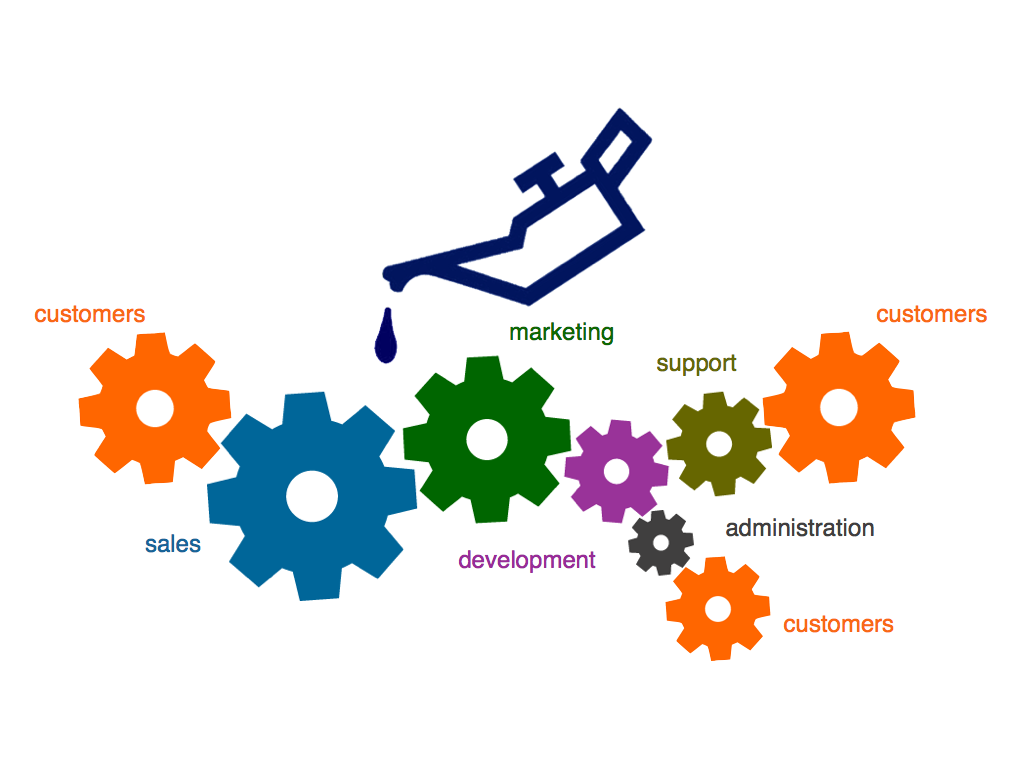 In the previous blog article we discussed how Unified Communications can improve the team collaboration and management. Today we will discover which features can help you win new customers and retain the existing ones by increasing the efficiency of your call center and marketing activities and improving your customer support.
Contact Center – Call Center – Sales / Support Teams
Website Integration
Today, users usually discover an organization via its website after a related web search. Besides valid contents, the website should integrate real-time communication features to allow potential and returning clients to get in touch with the team and improve your customer support.

The available features should include as many of the following as possible:
Online chat

VoIP calls

Video calls

Screen sharing

Presence information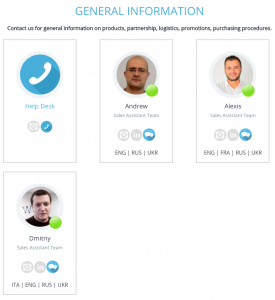 The easier and faster it is for users of the website to get in touch with the organization, the easier and faster it will be for the organization to convert visitors into leads and finally customers.
Automatic routing and business integration
Instead of using human resources to handle incoming calls, the communication system can use IVR (Interactive Voice Response) to route the call to the intended destination.
By using an IVR with access to the customers' database, routing can be performed immediately depending on the caller number. If the number is not matched, it is possible to request a user ID code.
Once the caller is identified, the system can prioritize the call and propose further options, for example:
Determine the reason for the call to reach the correct department

Enable / disable a subscription

Receive personal account information

Enter payment information
If accessibility is a concern, technologies such as ASR allow for the substitution of digit DTMF inputs with speaking.
CRM / Ticketing system integration
An integration with the organization CRM / Ticketing System is a must. Most actions performed by a team member can be automated or simplified to reduce time and resources used, as well as provide a better and more personal service to the customer including:
Identifying a caller

Opening a ticket

Accessing already opened tickets

Recording activities into the CRM
The system needs to offer integrations with leading platforms such as Salesforce and Zendesk, and be flexible enough to integrate with other systems.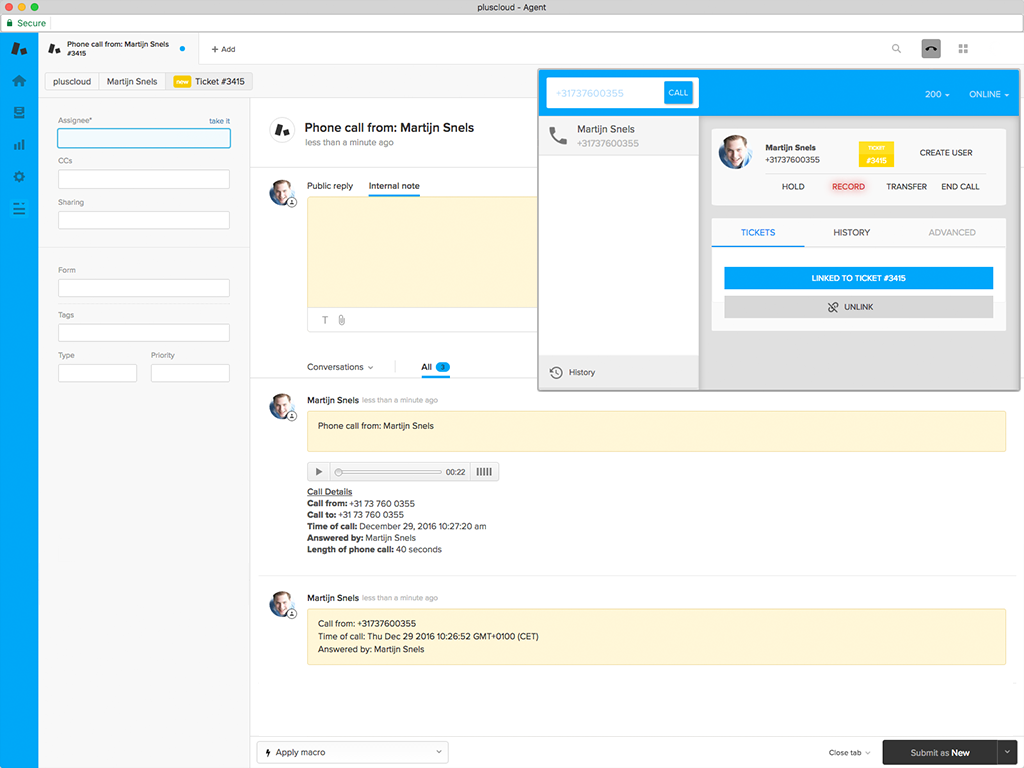 Example of Wildix and Zendesk Integration
Remote Desktop Support
Most of the time a simple chat session or call does not allow to easily help customers with a problem. When a customer for example has problems:
Using or installing an app or product

Using a website
It is much easier to perform a remote desktop sharing session than requesting and providing information over the phone.
To be really efficient the Unified Communication solution must provide a way to start a real time desktop sharing session between the customer and the team member.
Demos
Performing a demonstration to a lead is the fastest way to give an example of the services provided by our organization.
A contact who reached us via our website should be able to easily see screen streaming sessions with team members inside the company.
Marketing
Marketing teams can also have big advantages from the adoption of a Unified Communication system. Besides the features described earlier, there are a few more points which simplify the management of marketing campaigns.
Automated Dialing / Predictive Dialing
Marketing activities, involving many calls to external contacts to perform sales or customer satisfaction surveys, can be greatly simplified by using predictive dialing. When using predictive dialing, the system will dial external contacts in place of team members, and will deliver to team members only calls that have been answered.
Webinars
A Unified Communication platform should be flexible enough to host webinars, which allows for the sharing of content to an audience by means of:
Voice

Video

Screen streaming

Chat
A webinar is similar to a video conference, but with limited possibilities for participants and more control for the organizer.
Webinars are perfect for internal and external training sessions, and for other events such as the presentation of new products.
Users attending a webinar typically request permission to speak or they might not be allowed to actively participate in any way.
A complete Unified Communication solution should be versatile enough to allow you to switch easily between a normal conference and a webinar.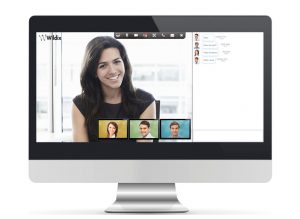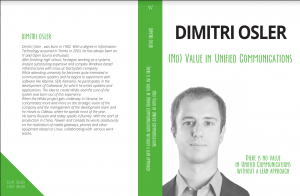 Information request: