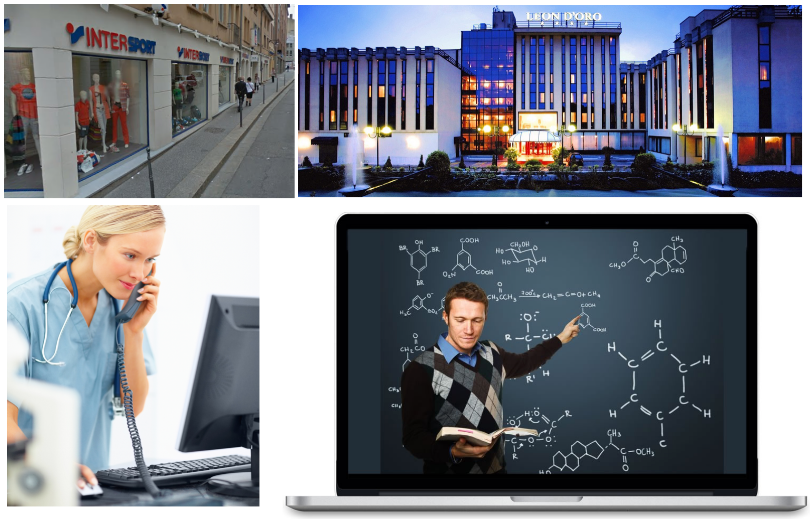 Vertical Solutions based on Unified Communications features can be successfully implemented for different industries, including Retail, Education, Healthcare, Manufacturing, Hospitality, Healthcare and Finance. In this blog article we will analyze some of these features and their ways of implementation.
Vertical Solutions for Retail / Education / Healthcare / Production Sites
Paging / Intercom
This feature allows for the delivery of audio messages, recorded or in real-time, to many users, typically using overhead speakers and other devices connected to the system.

Paging is performed over many devices. Intercom is usually performed over a single device.
These services are designed to locate someone and relay an urgent communication (during an emergency situation).
Modern Unified Communication systems should also allow you to execute paging / intercom services over smartphones / computers, as these devices have replaced dedicated phone devices in many workplaces.

Man Down / Emergency Calls / Nurse Calls
This feature allows for the detection of potential situation of risk, with a device automatically sending notifications if one or more of the following happen:
An abrupt fall

Lack of movement for a long time

Horizontal position for a predefined time

Press of the emergency / distress button on the device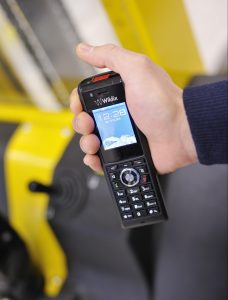 In situations where a team member is alone inside a production site, or is located in an area without the supervision of other team members, this kind of feature is mandatory.
A security guard can also take advantage of this kind of service. In healthcare organizations, patients can usually perform a distress / emergency call using a distress button near their bed.
When an emergency is detected, the system should be flexible enough to allow different kinds of alerts including paging, emergency calls, or chat / SMS.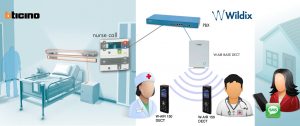 Example of Wildix Integration with Bticino
Responsible Person Look-up
During an emergency situation, the Unified Communication system should be able to locate available team members using automatic dialing.
In a typical implementation, the system dials a list of contacts (normally multiple numbers per contact), and, when the team member answers, the system requires him/her to confirm that the message was received.
The system can stop after the first team member has replied positively, or it can continue through the full list of available contacts (in case of a global emergency situation).
Vertical Solutions for Hospitality
The hospitality sector can take great advantage of a Unified Communication solution allowing for real-time communication with guests. Letting website visitors communicate with reception simplifies booking and provides an advantage over competitors.
Integrating PBX features with a hotel's management software can automate many operations including call billing, wake-up calls, minibar charges, automatically block external calls upon check out, Make Up Rooms requests, Do-not-disturb requests, etc.
FIAS Integration
Most PMS (Property Management Software) solutions support a standard called FIAS (Fidelio Interface Application Specification) developed by Micros, now part of Oracle, for the communication with external applications and PBXs.
To be continued…
Evidently, that applying Unified Communication solutions can help to revolutionize your business by automating, simplifying, and streamlining processes and improve the quantity of communications within your company.
In the next blog articles I will explain what SIP, XMPP, WebRTC and Web mean, and why they are so important in any communication solution. At the same time, I will also explain why other protocols are being abandoned.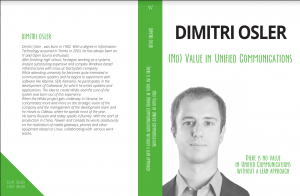 Information request: