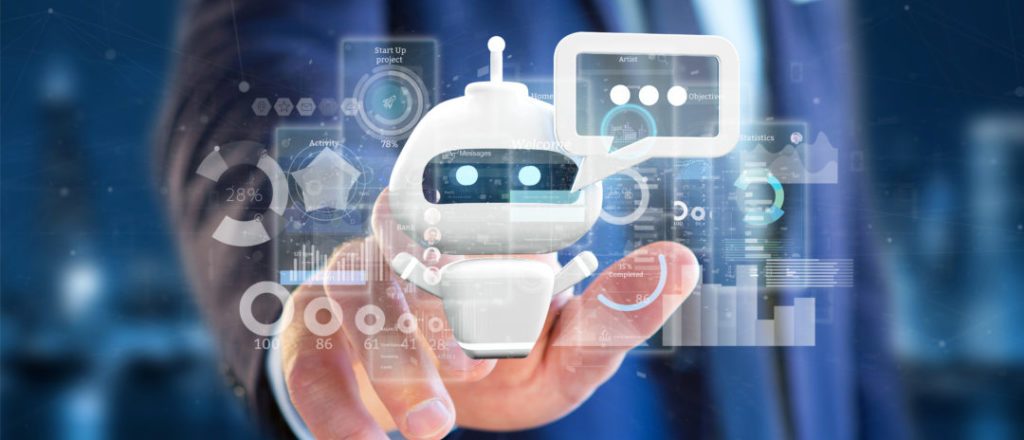 Today, successful organizations must be dynamic and able to respond quickly to feedback. A new UC platform is the information system of this lean revolution. Team members will be able to communicate and make decisions faster and more effectively, and customers will be able to collaborate with team members without proxies. New ideas or new ways of looking at business can appear when the tools we use to communicate inspire us.
The UC platform itself must thus adapt over time to transforming needs, both inside and outside the organization, allowing users to collaborate better with customers and to always provide better service.
In order to do this, the UC platform must be constantly fine-tuned by users and updated to take advantages of all the latest improvements. UC solutions providers must strive to always provide new usage scenarios and ideas to organizations. Organizations at all levels must be open to adapt to new technologies.
More challenges and opportunities await UC platforms architects. More work is needed to effectively integrate social networks platforms and communication networks (such as WhatsApp and Messenger), to allow organizations to have a multi-channel, productive way of engaging customers.
The integration of chatbots to automate interactions with customers and users of the system is another hot and emerging topic. The same automation can also be applied to normal phone calls using advanced speech recognition.

The successful application of artificial intelligence is one of the top challenges for many organizations striving to further improve the service provided to customers.
The integration of workstream applications (such as Slack) inside UC platforms, or developing a similar application inside the UC platform itself, provides further opportunities to increase the productivity of work teams. The concept of workstream can also be used for communication between organizations and customers by creating persistent conferences, which store all the interactions between teams and customers.
By now the advantages of using state of the art technology and applying lean methodologies to an organization's communications should be clear.
Keep improving and innovating!