Wildix has a complete integration with Google Apps, probably the most complete on the market:

Users import allows the administrator of the PBX of setting up in seconds all users of the PBX.
Single Sign-On allows users to connect to the PBX with one click and to protect their access optionally with Google 2 Step Authentication: https://www.google.com/landing/2step/ .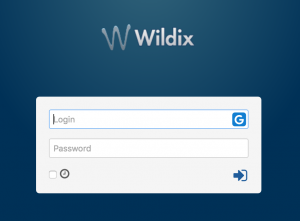 Contacts import makes available on all devices (Web Collaboration, WP Phones, WP600A / WP600ACG, W-AIR Dect Phones) one or more phonebooks which belong to a Google Apps user
Full Support for Google Chrome makes all features – audio, video calls, screen sharing, events notifications, file sharing video conference sessions available right in the browser.
Google Chrome Extension allows to call any number present in the browser with a simple right click.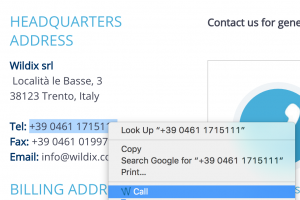 Google Chrome App makes Collaboration work as a Native Application. This App can be installed automatically by Domain Administrators via Google Apps Interface.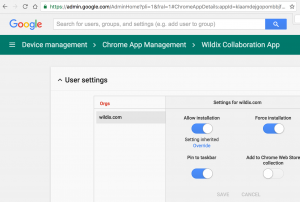 WP600A and WP600ACG are two Android based VoIP Phones: http://www.wildix.com/voip-phones-and-headset/. These phones allow the usage of most apps provided on https://play.google.com/store?hl=en.