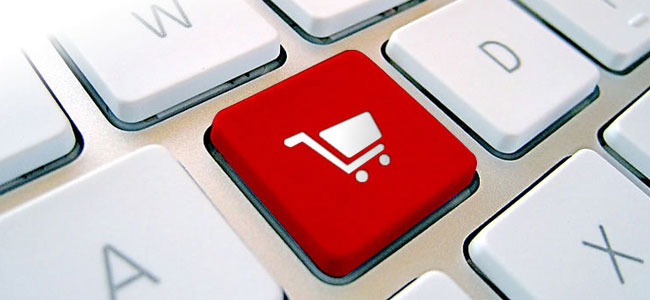 Millions of people around the world buy everything from groceries and clothes to travel packages online. With the global e-commerce market continuing to grow at fast pace, it becomes difficult even for the biggest brands to stand out from the competition on the online market.

In e-commerce much of the focus is on the strategies of customer acquisition and retention. No matter how big or small the store is, the highest priority for e-commerce managers is the same: converting window shoppers into buyers and maintaining a good bond with the customers. The crucial point that influences the customer's perception is the way the brand interacts with the customer. Efficient and good communication results into customer satisfaction and loyalty.
Make it Personal to Deliver Better Customer Experience
E-commerce websites traditionally use emails, newsletters and social media to communicate with the customer. These are efficient tools but still, they do not substitute for human interaction, for the live assistance that actually helps customers through the purchasing process, such as live chat or a usual phone call. WebRTC-based solutions suggest a more personal approach by allowing a customer to talk directly to an actual person to inquire or to leave a feedback.
[one_half]One of the most striking solutions recently evolved, Wildix Kite, claims to be the first WebRTC-based solution fully integrated into the Unified Communications platform. Just four months after the September release Wildix has presented the elaborate version of Kite 2.0, which offers a number of innovative features, among which file transfer, desktop sharing, social login, group chat management and chat transfer.
The most impressive feature of Kite 2.0 is the Kite Widget that can be embedded into any webpage or into an entire website and allows to route chat sessions and calls to response group agents or to single operators. 
Shorten the Distance Between You and Your Customer
While navigating an e-commerce site, an online customer can click a Kite Widget box which is displayed in the corner of each webpage, to instantly start a chat session with a response group agent, make an audio or a video call. Chat session remains open while a customer continues to navigate the website.
Chat request from website visitors can come to separate representatives or to a response group allowing the first available operator to answer. A call agent who receives a communication via Wildix Kite service can answer a call from any device including his mobile phone, can transfer a chat session or a call to another operator and can record the call. In this way Wildix Kite 2.0 allows handling of all the requests from online visitors in intelligent and timely manner and ensures your full reachability anytime and anyplace, increasing your responsiveness and minimizing the waiting time for the customer.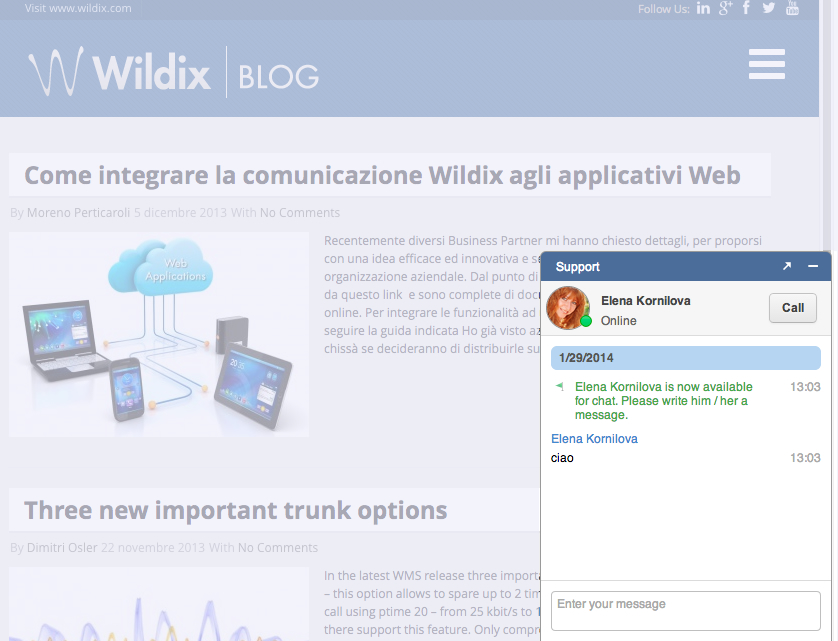 In case a site visitor needs any additional material, an operator can share presentations with a customer directly in the browser or make an online presentation at one click of a mouse, using file transfer and desktop sharing features introduced in Kite 2.0.
Leverage the Power of Social Networks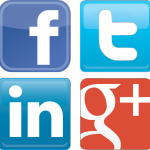 Thanks to Kite Social Login feature, customers can log in to Kite using their social networks credentials, which increases the service usability and encourages the user engagement.
Moreover, Kite 2.0 API provides the call agent which useful information on a registered user and the pages he has been recently navigating, enabling the operator to deliver fast and personalized assistance to the customer.
Knowing your customer and understanding his or her needs, is the key to success in any kind of business, including the e-commerce. Service integration with social networks is a creative way to spread your brand, to win new contacts.
Wildix WebRTC Kite expands the horizons for e-commerce business by offering real time means of communication for online customers directly via the browser, without software installation, registration, email authorization and without a phone.
There is much more to e-commerce than a good website, the emphasis on the customer, on the brand image, on the interaction with the audience, is what makes e-commerce business successful.