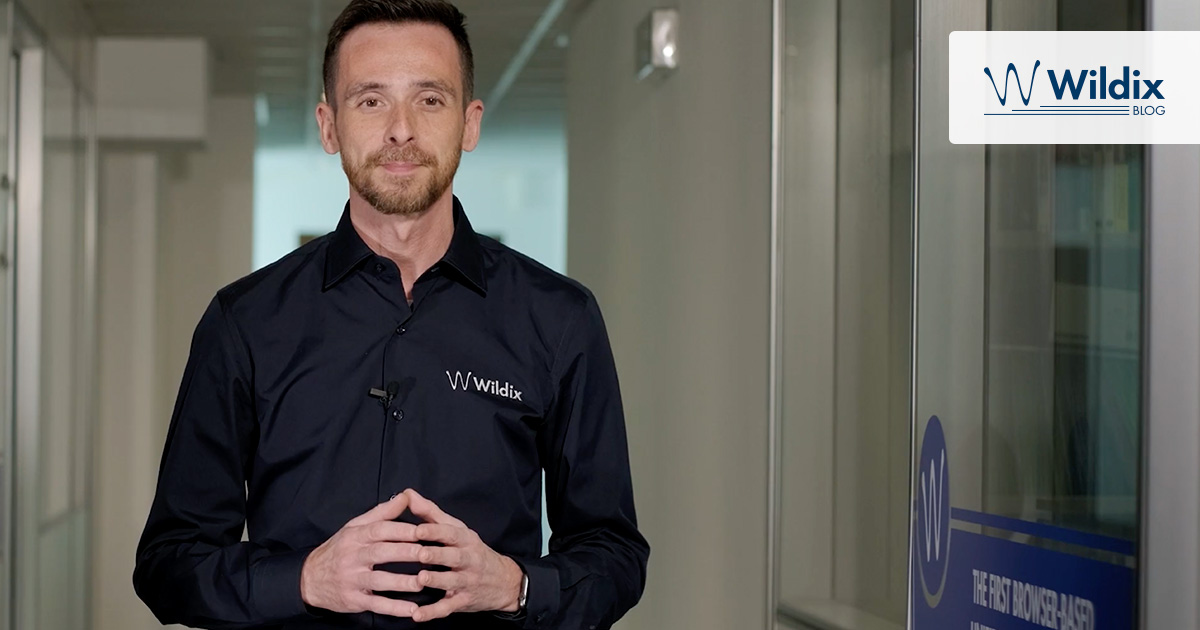 Communication can be glamorous — think about Apple or Whatsapp — but most importantly, it's vital. And without services such as Wildix, businesses would fall apart, unable to communicate.
But the cost-of-living crisis is putting pressure on businesses worldwide, with inflation soaring across many economies. It's powered, of course, partly by the conflict Russia started in Ukraine, which pushed up the price of grain and oil, but there are other factors. Here's how some countries stack up:
United States: 8.6%
United Kingdom: 9.1%
France: 5.8%
Spain: 10.2%
Germany: 7.6%
Italy: 8%
Source: Report in the Financial Times based on stats by Refinitiv
When people cut spending, businesses see marked falls in revenue. Which is why it's more important than ever before to be aware of the value of the Wildix system, not just the cost.
Value vs. Cost
Cost is simple: It's cold hard numbers. The cost of a Wildix system depends on what licenses you order. It can be compared to other vendors, almost.
But cost is misleading with software.
For example, there are plenty of free versions of software that let you manage customers or even handle everything within your own enterprise. You've probably come across more than a few. But people go for paid versions because there is a cost for inconvenience: what you save initially, you pay for over the long run.
This applies to everything from image editing to database management and project management.
And that leads us to value.
The value of a cohesive suite saves time, effort and ultimately money. The value saved by using could be hours saved per day, and in a busy marketing suite, that leads to substantial cost savings. And that's why Wildix can provide greater value at its current price point rather than by beating its rivals to the bottom.
And everyone benefits from our ecosystem. Partners get a great system that delivers what's needed: a clean interface, reliable components, smooth communications across internal and external stakeholders, and a vendor that doesn't compete with them. Wildix gets satisfied users and can develop and research ever-better solutions with improved focus on specific verticals, such as retail, healthcare or perhaps industry. And both sides profit from this relationship.
So when costs are rising around the world, it's time to emphasize value. Businesses are missing out on process improvements and efficiencies that they could gain by moving over their tired old PBXs to modern cloud systems, such as a Wildix UCaaS solution.
Who Needs an Office?
It's also clear that many businesses are held back by the need to have an office. But many don't really need them at all.
With a fully remote working ethos, people can work in the comfort of their own homes. That can save thousands on monthly office rental, and it means you can downsize or even eliminate unnecessary buildings. Without a centralized physical PBX, there's no need for complex systems to transfer calls.
Many sales reps don't really need an office; they just need good comms, an on-the-go system and a focus on targets and output, not an expectation of being "busy." Good management practices, a healthy workplace attitude and good benefits are all ways to get the most out of employees, not a centralized office space.
That's the value you must sell: Freedom.
So as the cost-of-living crisis deepens, it's more important than ever that businesses focus on getting the right systems in place and getting true value from their communications system. While it may not be as glamorous as an iPhone, a good Wildix solution can make it happen.