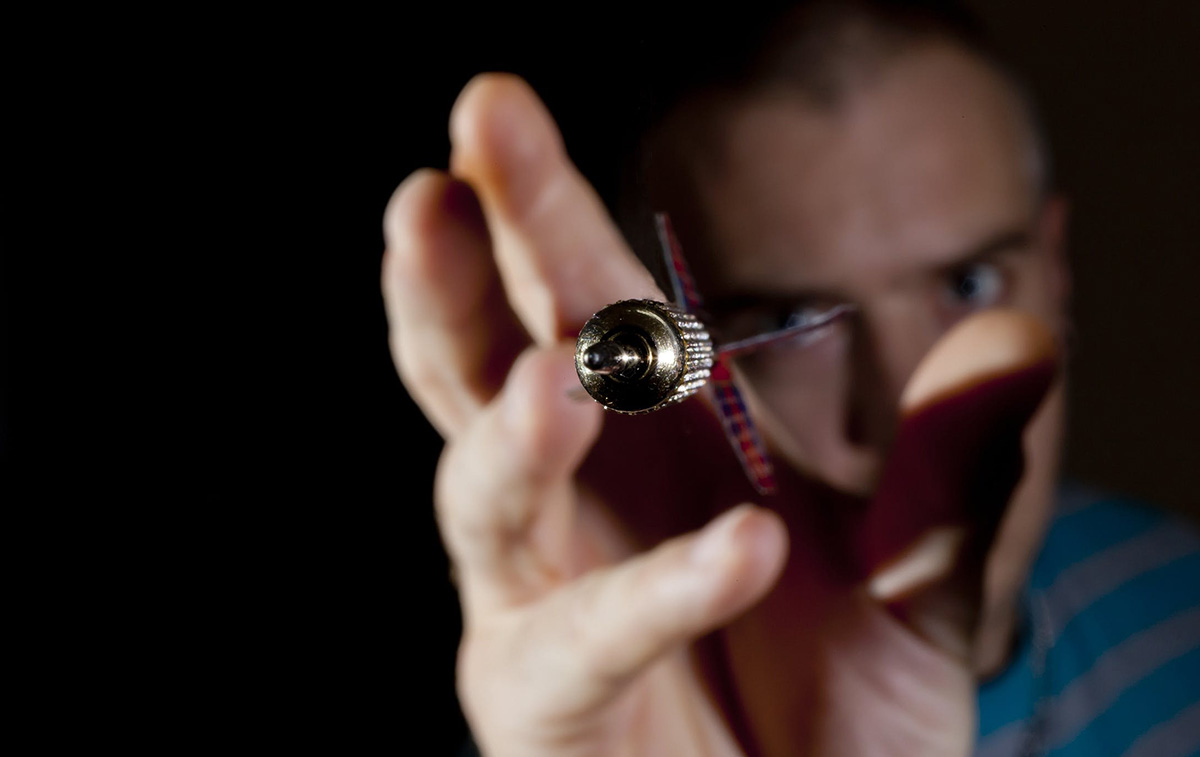 6 Free Tech Tools to Stay Focused at Home
As said in a previous post, one unfortunate fact about working from home is that we all have to deal with distractions.
In that post, we discussed some ways of thinking that can keep you on track — but, for some, those tips might be too abstract. Plenty of us need something a little more concrete to block out the allure of our phone or unproductive websites.
But don't fret if that's the case for you. To get more direct about blocking distractions, we recommend using the following six tools, add-ons and apps. (Better yet, each one is totally free!) Continue reading "Concrete Ways to Manage Distractions"