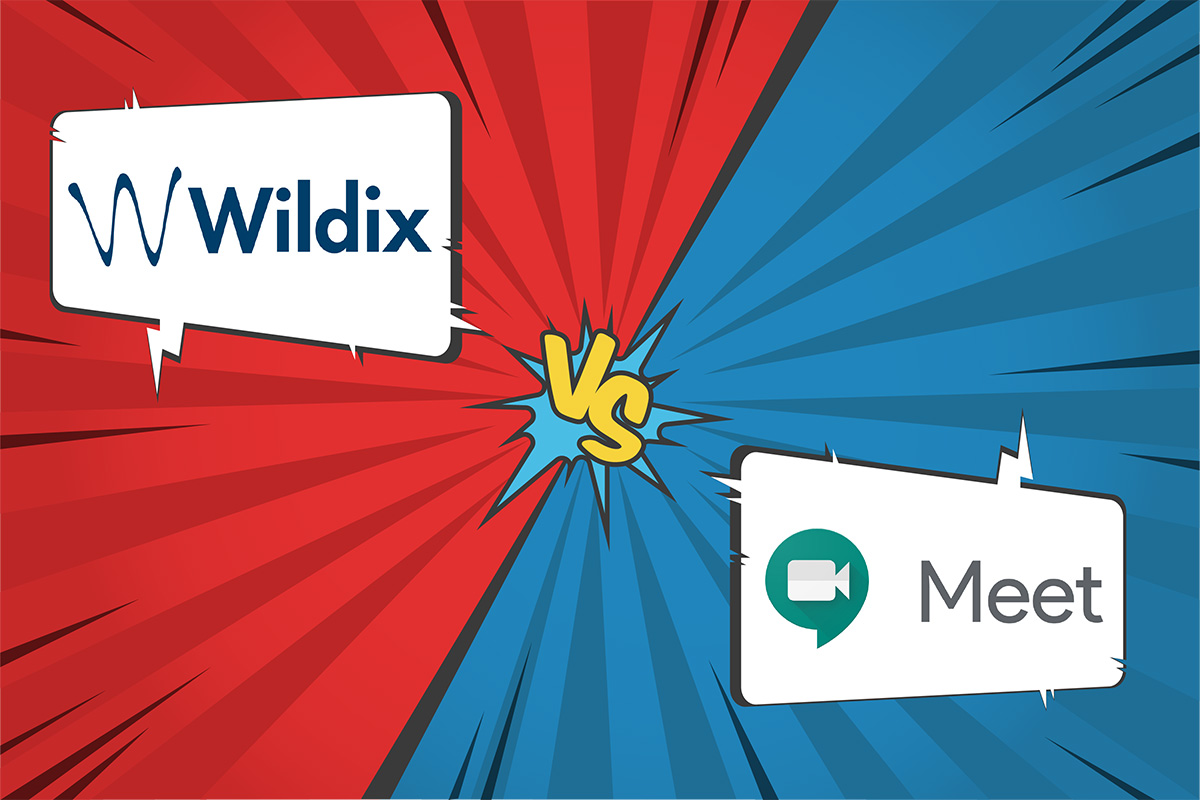 In a world that's already spent months on end having to meet one another virtually, it's no surprise that there are boundless freemium videoconferencing products available on the market.
We already looked at the biggest of these freemium options, Zoom, and discussed why its poor optimization and lack of security make it a mediocre choice for enterprise use. Now, it's time to examine another major up-and-coming name in the freemium space: Google Meet.
If you use nearly any Google product, from Gmail to their search engine, it's hard not to have heard of Meet by now. Previously an exclusively paid service, Meet now has a free option, no doubt making it a tempting service for those in need of a video solution.
So, just how effective is this video solution — and how well does it stack up against Wildix? Continue reading "Wildix vs. Google Meet: Whose Features Reign Supreme?"