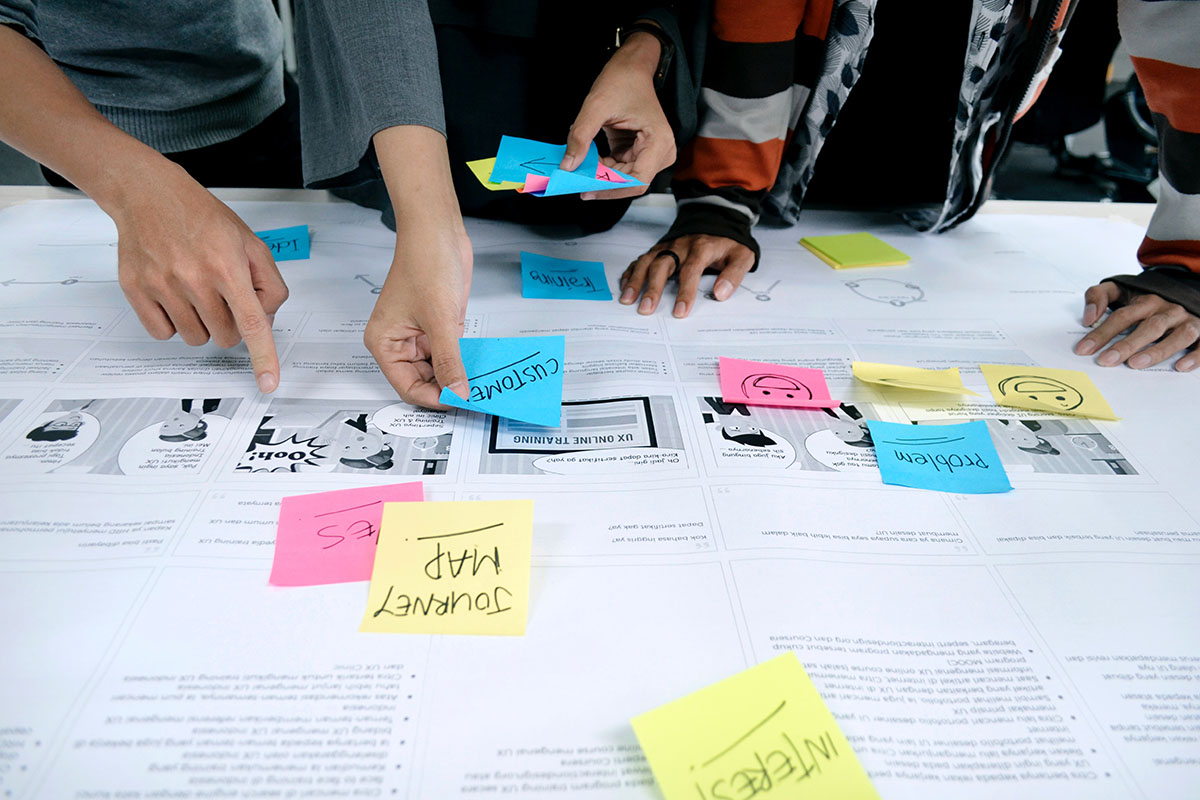 Controlling Sales from Start to Finish
Typically, taking a completely new lead from being a stranger to a paying customer isn't easy. As any salesperson can tell you, there are no magic words that will make people open their wallets right away — earning their business is an intricate matter of first earning their interest, then their trust.
Fortunately, this process is laid out more clearly with the customer journey map, a standard way of cataloging each step a prospect goes through before becoming a paying customer. To follow this process effectively, however, a salesperson needs more than just knowhow. They also need valuable tools to make the process go by easily.
In this post, I'd like to explain what a standard customer journey looks like, and show some essential assets you'll need to carry out each step.
Lead Generation
The first step of the customer journey is the simplest in concept: it's the moment when a prospect learns about your business. Nowadays, this typically happens over the internet, usually through inbound activities (like online advertising or landing directly on your website) or outbound activities (which includes direct outreach, such as emails or social selling).
In both cases, the goal for your business is to intrigue and entice the prospect by showing personalized interest in them. Naturally, this will involve precise and efficient communication, with maximum ease of access for your prospect.
For advertising, or talking to a broad group of potential customers, an excellent tool to use is Wizywebinar, a webinar platform that makes hosting and joining broadcasts quick and simple, with high-quality results.

When a prospect lands on your site, meanwhile, it's effective to use WebRTC Kite, a chat and communication widget built directly into your homepage. This tool enables visitors to instantly send chats or initiate voice or video calls with all your live staff, even displaying online statuses so prospects can know exactly who will respond.

Again, key to this step is engaging prospects through communication. Your business must be approachable, and your staff must be ready to address all your visitors' questions.
Lead Management
Let's say the lead generation stage was successful: you've sufficiently interested your lead to the point that they want to explore your webpage independently.
Now, your job shifts to lead management, where your interaction with the lead becomes follow-up communications and marketing campaigns.
Although this stage of the customer journey uses less two-way communication than the others, it's extremely delicate and potentially difficult to manage. To carry it out successfully, you'll need full internal alignment as a business, along with the ability to reach out externally with business partners or even the lead themselves.
A highly effective solution for this purpose is x-bees, a tool for enabling businesses to consolidate their internal and external communications. Using x-bees, teams can instantly initiate chats, voice calls and videoconferences with all colleagues across departments, as well as manage communications with external business partners or even customers and leads.


Thanks to this unified approach to communications and general collaboration, it becomes far easier a process to align teams on lead management strategies — and, of course, to reach out to prospects in order to carry those strategies out.
Lead Conversion
The goal behind the lead conversion step is the one you've all been waiting for: turning leads into paying customers. Since this is the point where customers become convinced they should give you their money, its importance needs no further explanation.
So that in mind, putting some extra effort into this stage is going to make for a much better payoff. Instead of sticking to chat and voice calls, give your prospect a full sense of face-to-face interaction with a videoconference.
Especially effective for handling one is Wizyconf, a tool for broadcasting two-way web conferences instantly. With invites that are effortless to create and conferences that any user can join through their browser with just a click, Wizyconf ensures customers get a smooth experience in learning more about your business.

However, given just how important lead conversion is for your business, there's no harm in getting even more help in making sure it's as successful as possible. You don't just need to contact your leads — you also need to gather feedback on what works in your communications and what needs to be improved.
This is where x-caracal comes in. Similar to an ACD stats tool, x-caracal keeps track of the calls, conferences and other communications you have with your prospects while also giving you plenty of insight into how they went — all through a convenient, user-friendly dashboard.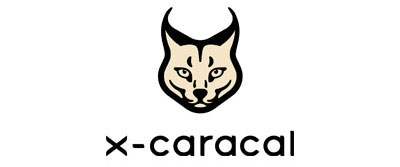 Customer Experience
All right — so, you've enticed a web visitor, turned them into an interested lead, managed them and then won them over to being a paying customer. Now that you have their money, that should be the end of the journey, right?
Well, not quite.
What you may have gathered from all these steps so far is that guiding a customer through this journey isn't always an easy process. Actually, most of the time, it's pretty tough. So it's no wonder that for most businesses, repeat customers are the most valuable source of profit out there, because gaining further profit from them requires minimal further investments on your part.
So, how do you turn a customer into a regular customer — or better yet, into a promoter, someone who recommends your business to others?
Surprisingly, the answer involves more than just delivering a quality product or service. It involves followup emails, customer loyalty campaigns and other ways of showing the customer that you care about their business — activities which will all produce an excellent ROI, as in the long run they will result in recurring (and therefore more efficient) profits.
To be honest, this process is so important enough that it can't be fully summed up here. However, as far as tools to help it along go, all the products mentioned above — Wizywebinar, WebRTC Kite, x-bees, c-caracal and Wizyconf — function as valuable components in these followup communications.
This is because each of these tools enable your clients to perceive greater value throughout the whole process: from aligning internal collaboration through x-bees, to broadcasting followup webinars with Wizywebinar, every one serves additional purposes for creating and enacting strategies to improve the customer experience after their actual purchase.
Again, all these steps are well worth enacting, even if all you can only afford to do so to a small degree. Remember that just a little effort at this stage can pay off as a repeat purchase, or free word-of-mouth advertising.
For Business Needs
It's worth considering that the exact nature of the customer journey will necessarily change from business to business. But in general, this overall outline will not. That means communication will always play a vital role in how your leads approach you, then whether your customers stay with you.
As important as it is to have the right tools for the job, it's just as vital to use those tools in a way that suits your particular business needs. Be sure that they've been installed for you effectively, and that your whole team knows how to use them appropriately. It could mean the difference between a web visitor who clicks off your page and a visitor who becomes a loyal customer.
For more tech news and marketing tips, subscribe to receive our magazine for free!