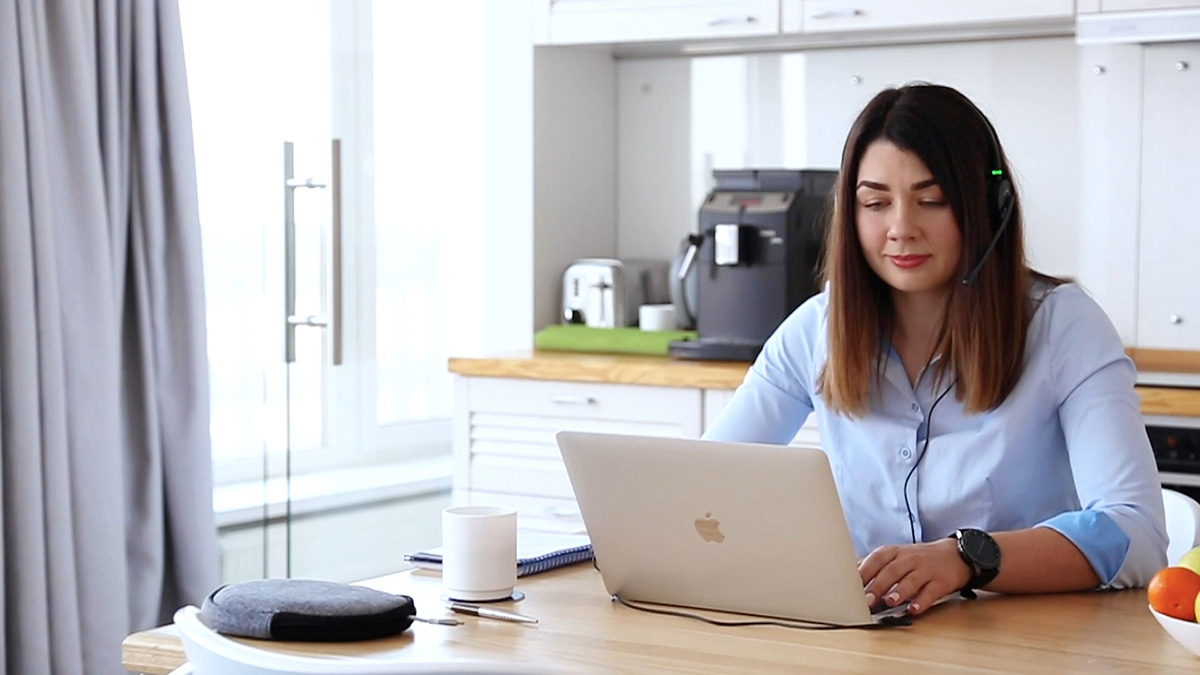 Business Continuity is Essential for Every Company
Despite all the ways that smart working has come to dominate the conversation in office work, for many small businesses, the practice still seems a bridge too far.
Sure, governments and private citizens alike are clamoring for quarantines and social distancing. But that doesn't always translate to localized players deciding to start smart working themselves.
It seems a risky investment, for one thing, as the ROI on it is unclear. For another, smart working still carries a certain connotation of high-earning salespeople or companies set up with a scenic view of the downtown skyline — painting the picture of a luxury that more humbly sized teams can't afford. Continue reading ""Too Small for Smart Working"? Think Again!"