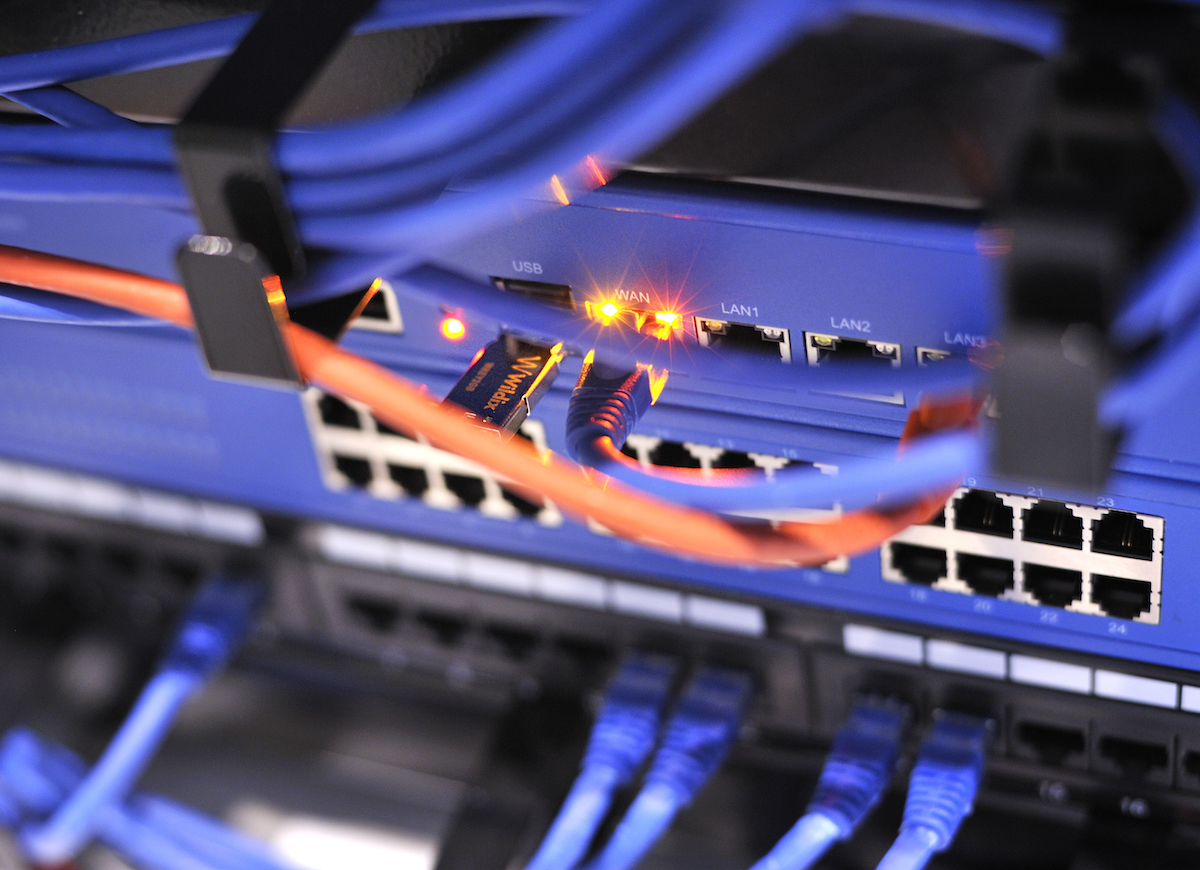 Besides the platform, a key component to success is the quality of the network on which the platform will function.
In this blog article we will analyze which network devices must be chosen carefully, and which technologies we need to be familiar with to successfully deploy our UC solution.
Firewall / Routers
As seen in Reviewing Security Concerns of UC solutions, we should consider firewalls and routers only as support for enforcing security. The UC server and the connected devices must be secure, even in the absence of dedicated devices such as firewall / SBCs with packet inspection capabilities. This is achievable only by applying the best practises and security policies inside the UC solution.
Continue reading "What is Network Reliability in UC Platform"