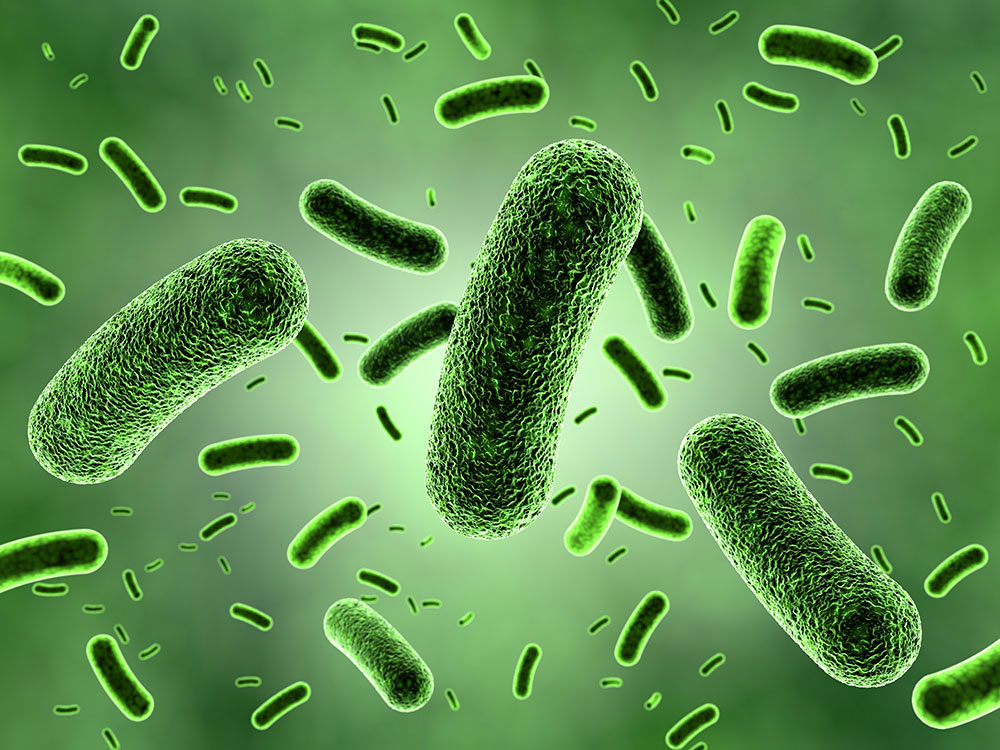 In a hospital or care center, communication equipment is vital. If there's an emergency at the front desk, or if a patient's condition worsens,
doctors and nurses
need technology that lets them know about it immediately
.
At first glance, smartphones seem to fill this role effectively. They bring traditional call capabilities in a fully portable format, putting them in contact with their team anywhere.
The problem is, smartphones also bring bacteria. Continue reading "Bacteria on Phones? Healthcare Facilities Can Do Without It"